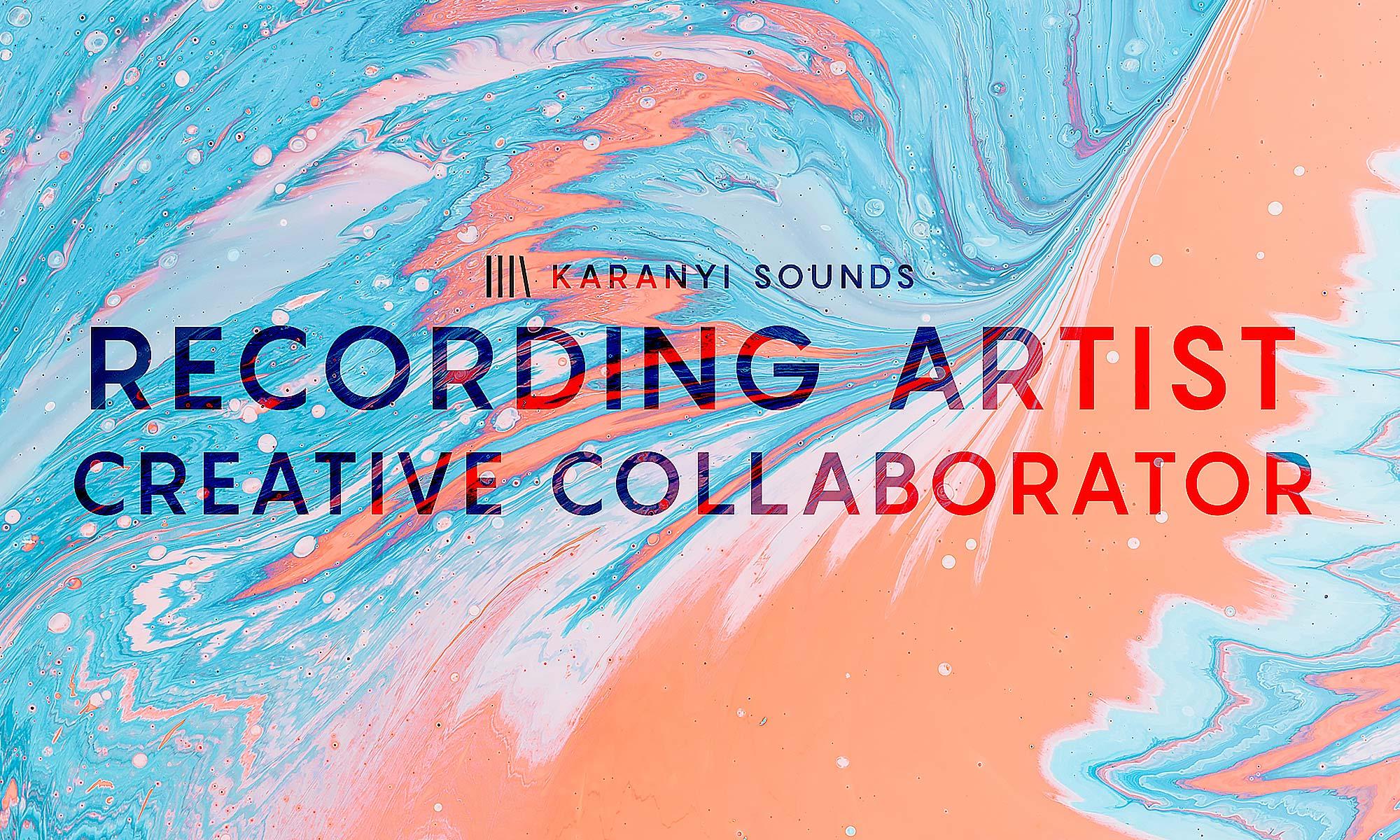 RECORDING ARTIST / CREATIVE COLLABORATOR
We are looking for creative artists from around the world who can create new, fresh-sounding sample-based instruments for us using their own gear. The candidates must be capable of recording these instruments chromatically by velocities with their own equipment.
OUR BACKGROUND
KaranyiSounds is a boutique audio plugin company – we are crafting exceptional quality sample collections in Kontakt format, focusing on film and video game scoring. We believe that sampling is an art form: our goal is to create sonically rich, detailed, and characteristic instruments like (or sometimes unlike) the original sound sources. We carefully select these sound sources while we also set up custom analog recording paths and rare combinations of effect chains to create unique, playable instruments. Unconventional recording techniques and sound design are as important parts of modern music production as melodies and orchestration – so we are focusing on moods and characters as well as the sound sources themselves.
JOB DESCRIPTION SUMMARY
We are offering ad-hoc, short-term project-based contracts for our applicants.
Hours: Short-term contract, part-time.
Location: Online, remote job / World
Salary: in $ (based on sampled instruments / project)
PRIMARY TASKS & OBJECTIVES
Recording instruments with various velocity rates/articulations etc. on your own equipment(s).

High-quality, clean & dynamic recordings (24bit / 48kHz or higher) with studio-quality audio interface (like Apogee, Avid HD, Universal Audio Apollo, RME, Antelope Audio, etc.)
ESSENTIAL SKILLS
These skills are essential for the role:
Fluent English

Experience in producing sample libraries

As a minimum, you should be an expert in the use of at least one DAW (recording, organizing, basic editing and exporting)

You should be familiar with Native Instruments Kontakt

A methodical approach to problem-solving

Delivering recorded material as audio files or Cubase / Ableton / Pro Tools project

A willingness to learn
DESIRABLE
These skills are not essential. Knowledge of any of the following music technology products:
Composing (film or video game scoring) skills, or electronic music experience

KaranyiSounds virtual instruments

Any other Kontakt virtual instruments

Adding samples, organizing groups, zones, looping samples in Kontakt 5

Building basic instruments in Kontakt (without code)

Editing, saving presets, managing Kontakt instrument collections
HOW TO APPLY
Please send us your short CV and some links to your references/projects you have been working on by filling out the following form: