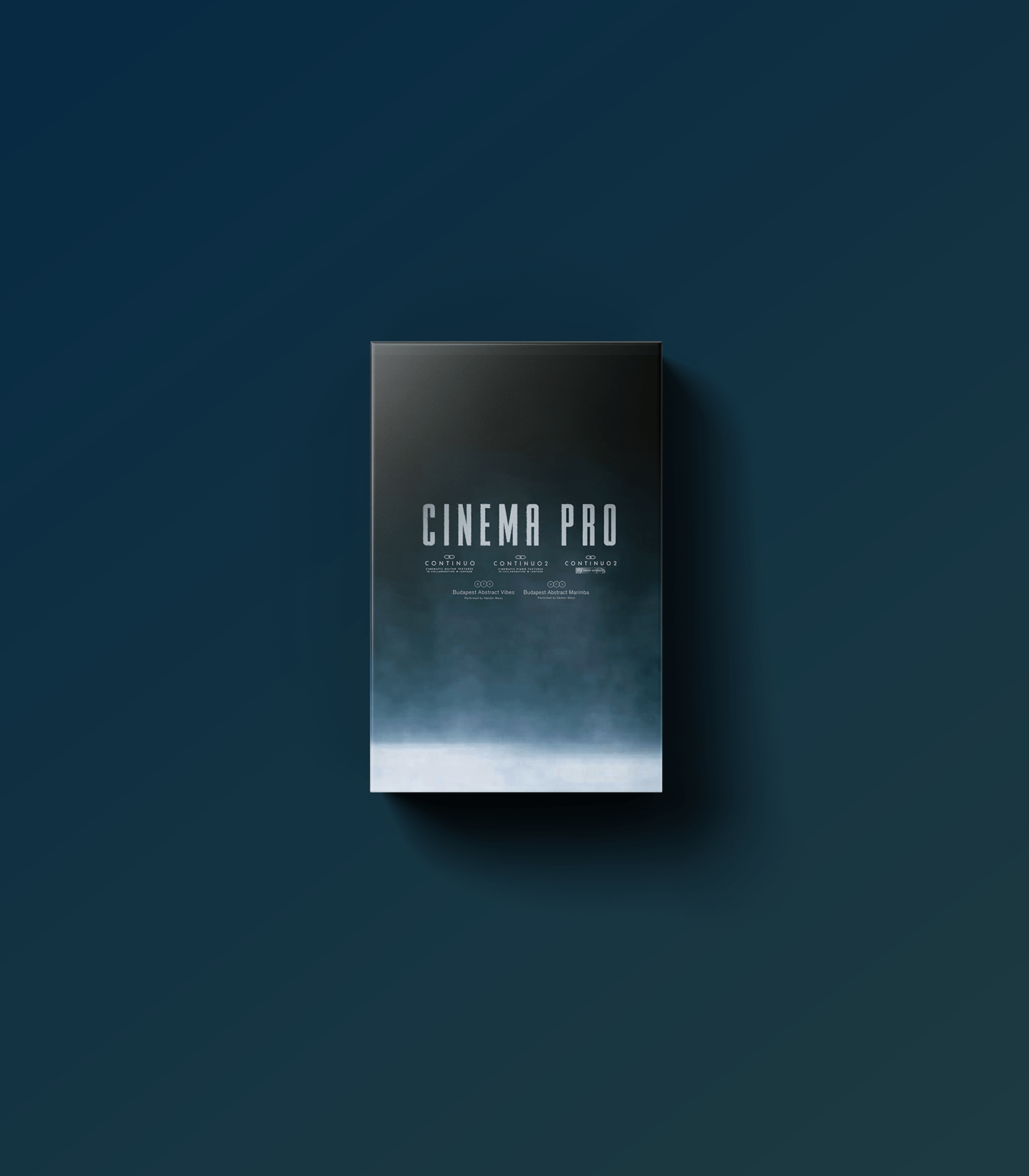 Analogue Collection (Limited Edition)
A special edition of 3 best seller products. Time-limited offer.
Products included:
Wavesynth – Advanced Wavetable Engine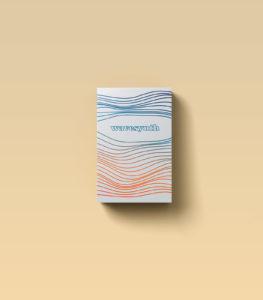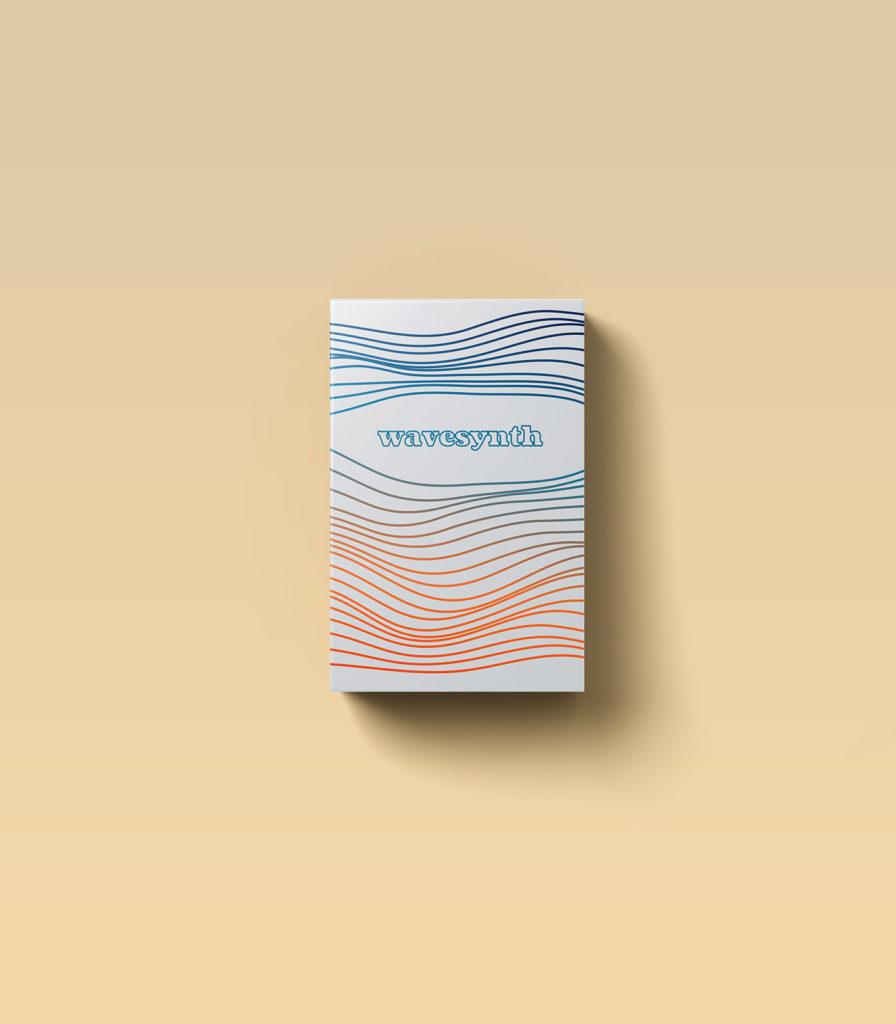 Big, bold basslines to super peaky sequences and arps, cinematic soundscapes, drones – meet KaranyiSounds most advanced instrument so far: Wavesynth, a powerful waveshaper instrument for Kontakt 6. Fully packed with synth legends and brave new sounds waiting for you to create something unique. Wavesynth is almost as flexible as an analog synth: you have plenty of possibilities to shape, twist, stomp your sounds. With over 60 parameters (all MIDI-learnable) and an intuitive interface design and Roll (our built-in intelligent randomizer), you can go wild and create new inspiring patches in seconds. Including Classic Essentials + VHS Cinema Sound Sets.
Polyscape Pro – Advanced Synthesizer Texture Engine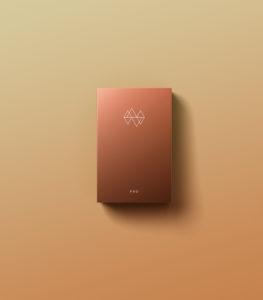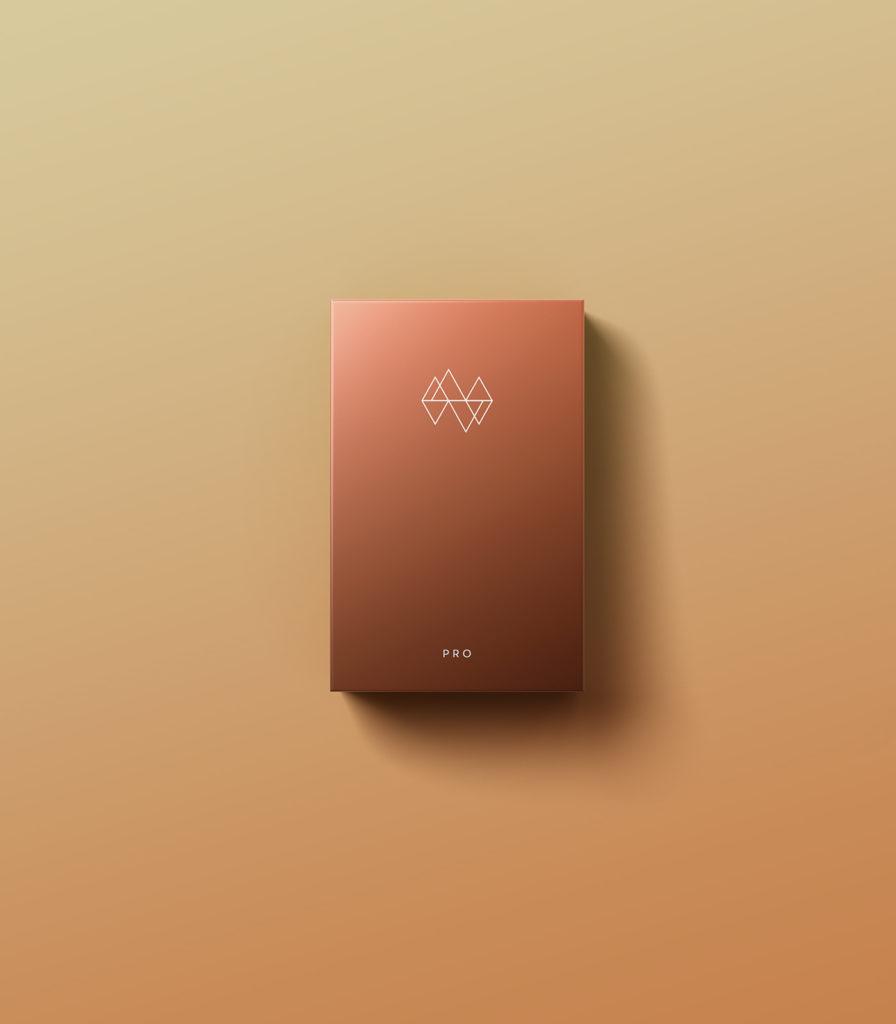 Sparkling ambiances. Dystopian landscapes. Vintage synth beds. This is all Polyscape Pro, a new synthesizer pad instrument inspired by 90s liquid electronic underground electronic music, synthwave artists, and classic 80s film scores such as Blade Runner by Vangelis or Terminator by Brad Fiedel. Pro version comes with the Analog Blur expansion with 70 new artists' presets to create lush, deep, and subtle soundscapes for your music production and 5 additional organ sounds inspired by Oberheim PCM organs from the 80s. The library contains carefully handcrafted patches from 9 analog synths such as Moogs, Oberheim, Sequential Circuits, and Nord Lead. More about Polyscape…
Synths DX – Synth Legends for Kontakt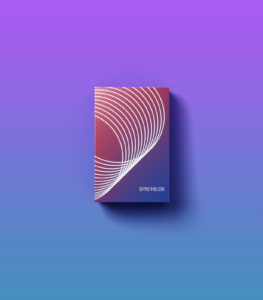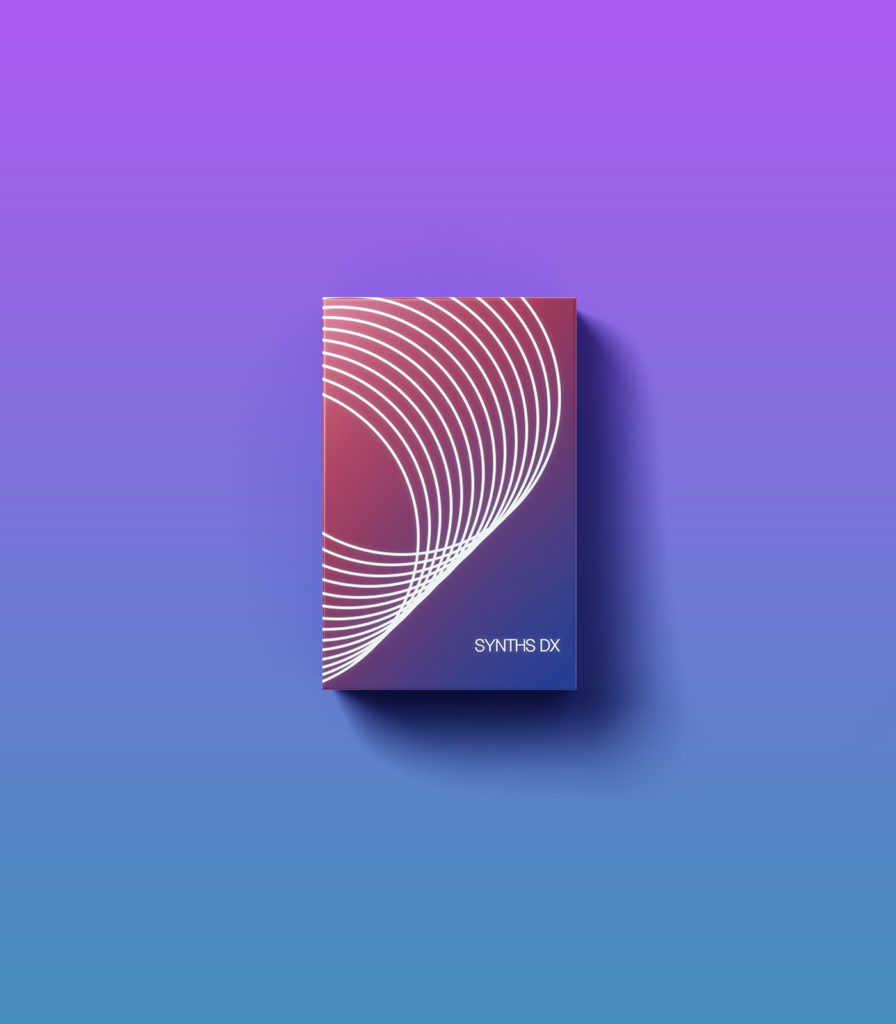 SYNTHS DX is a collection of inspiring sounds for creating subtle cinematic atmospheres, deep, wide sci-fi pads for film, videogame, ambient, and synthwave music production. With its 60+ instrument presets, you get a palette of colors for your next track! The full version of Kontakt 5.8.1 or higher is required. More about DX…
Please note: Polyscape & Synth DX requires Native Instruments Kontakt 5.8.1 (Full retail version), while Wavesynth requires Kontakt 6.2.2 or later to run. The free Kontakt Player is NOT supported.