TIME-LIMITED INTRO OFFER: Get all our products and save big with Collection 7
About KaranyiSounds Collection 7 instruments:
"Original and exciting sounds"
– Attila Ats, Trailer Composer (FarCry 4, Avengers, Call Of Duty)
"Wonderfully organic patches, musician forward libraries"
– Richie Kohan, Trailer composer (Spiderman, X-Men Apocalypse, John Wick)
"KaranyiSounds products are inspiring, flexible tools"
– Peter Vozar, Trailer composer (Avengers: Endgame, Narcos: Mexico)
"Endless source of inspiration, incredible quality"
– Alessandro Mastroianni, Filmscore Composer & Sound Designer
⭐️⭐️⭐️⭐️⭐️ (1500+) Average customer ratings on Plugin Boutique
About Collection 7:
Including 7 Kontakt sound collections + 2 pro expansions with over
+ 200+ instruments
+ 760+ artist presets
+ 16 GB (25 GB of uncompressed)
Products included:
Continuo 1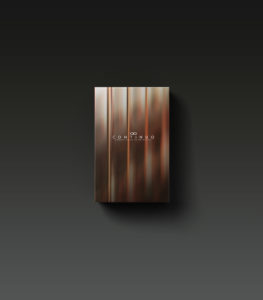 Continuo is a complex sounding cinematic texture designer tool based on electric guitars for creating endless pads, unusual soundscapes, characteristic atmospheres and experimental sublayers especially for film, video game and electronic music. This is the first release of our cinematic series with our brand new, easy to use Layer Designer Engine where you can edit, modulate and mix up to 4 individual Instrument Modules at the same time. Your continuously journey starts now. More about Continuo Guitars…
Continuo 2 Pro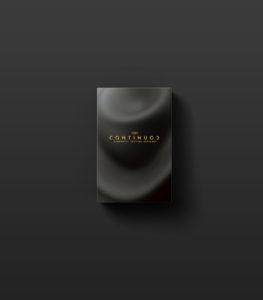 Continuo 2 Pro follows the concept of creating complex sounding cinematic textures with a fresh new look and super intuitive interface. Based on exceptional quality piano recordings, analog synths and various sound design tools. Build massive modulations, ethernal soundscapes, hybrid keyboard themes from super quiet scores to enormous trailer sounds. Created in collaboration with the multi-instrumentalist composer and sound designer iamyank. Continuo 2 Pro also includes Dark Energy expansion – focusing on dark, wide, distorted and crushed soundscapes and polyrhythmic pulses. Inspired by movies like the Oscar winning The Revenant soundtrack or video games like Far Cry this expansion is a great tool for every modern composer who wants to create unique, hybrid scores or electronic music with exceptional quality instruments.
Polyscape Pro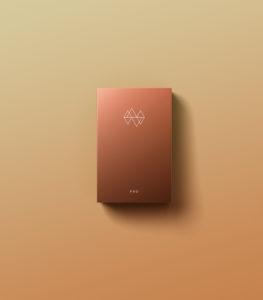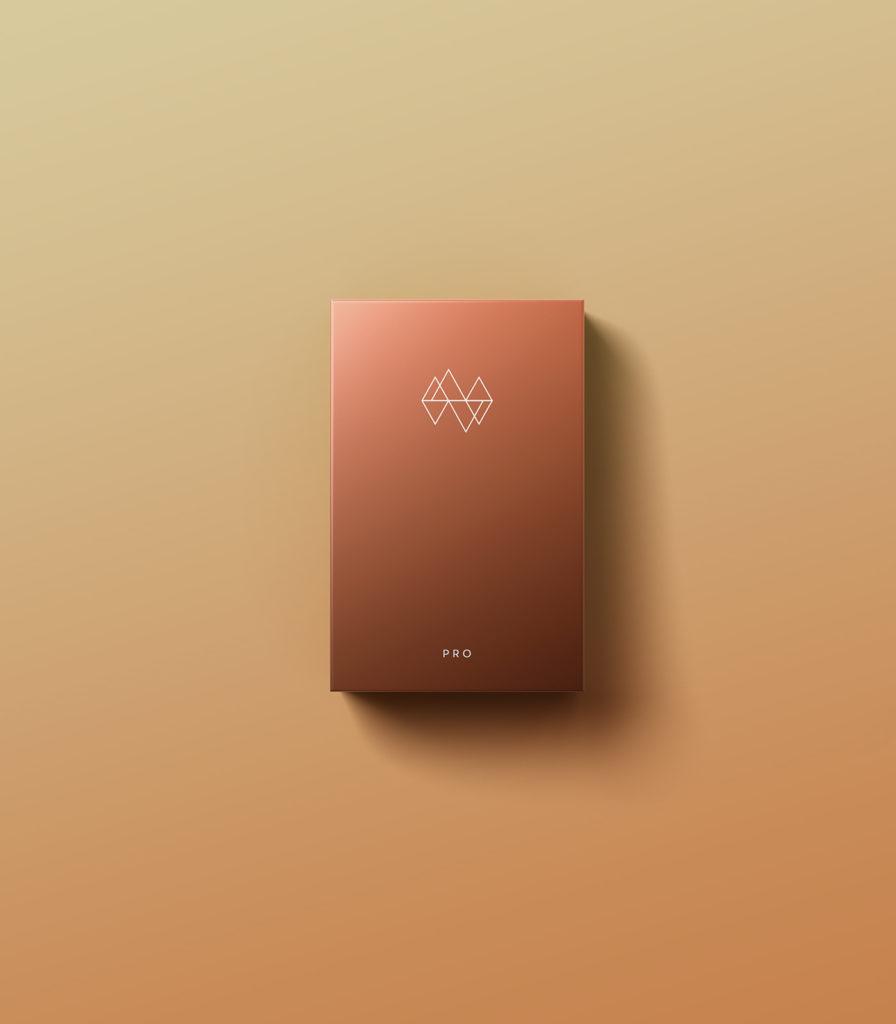 Sparkling ambiences. Dystopian landscapes. Vintage synth beds. This is all Polyscape Pro, a new synthesizer pad instrument inspired by 90s liquid electronic underground electronic music, synthwave artists and classic 80s film scores such as Blade Runner by Vangelis or Terminator by Brad Fiedel. Pro version comes with the Analog Blur expansion with 70 new artist presets to create lush, deep and subtle soundscapes for your music production and 5 additional organ sounds inspired by Oberheim PCM organs from the 80s. The library contains carefully handcrafted patches from 9 analog synths such as Moogs, Oberheims, Sequential Circuits and Nord Lead. More about Polyscape…
Synths DX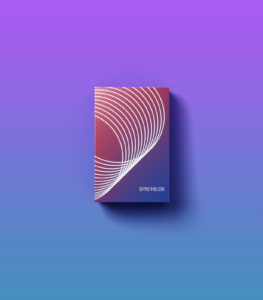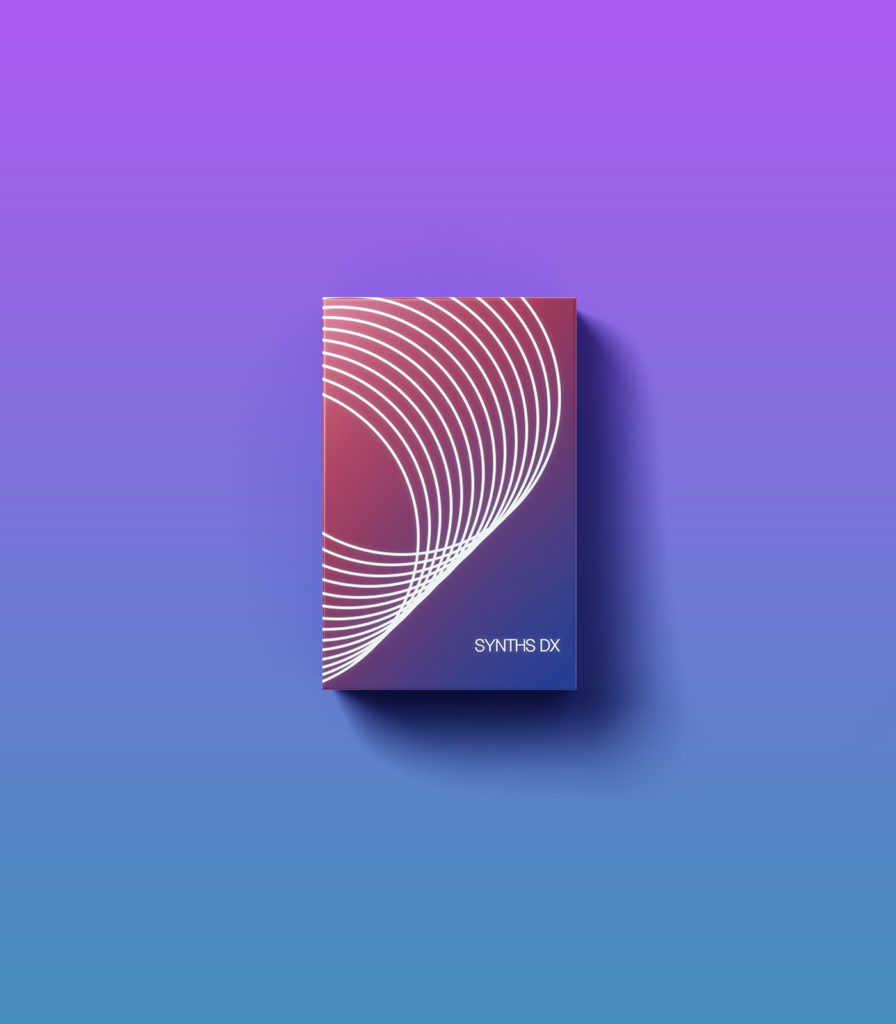 SYNTHS DX is a collection of inspiring sounds for creating subtle cinematic atmospheres, deep, wide sci-fi pads for film, videogame, ambient and synthwave music production. With its 60+ instrument presets you get a palette of colors for your next track! Full version of Kontakt 5.8.1 or higher required. More about DX…
Abyss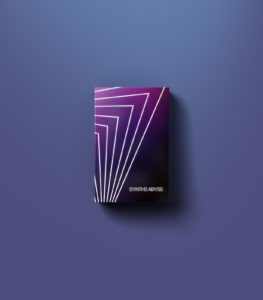 ABYSS is a designer bass collection focusing on deep and atonal sounds, created with classic and modern analog synthesizers to produce rumbling soundscapes, dystopian pads and characteristic drones with real low-end and depth. With a lot of instrument presets and the updated Synths Engine 2.0 you get great flexibility and sound design possibilities for your next film, videogame, ambient or any other music production. Full version of Kontakt 5.7.6 or higher required. More about Abyss…
Vapor Keys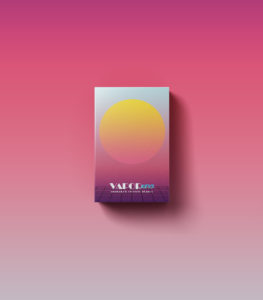 Unleash your 90s nostalgia! We are proud to introduce Vapor Keys: a collection of great sounding FM Electric Piano sample library + an inspiring collection of dreamlike keyboard instruments for Kontakt. It can sound sweet and naive, bright, bold, harsh, trashy, lush & sexy, spacy or even dark and gloomy. Vapor Keys includes 3 deep-sampled classic and modern FM, algorithmic and wavetable synth sources in 1 pack. More about Vapor Keys…
Budapest Abstract Marimba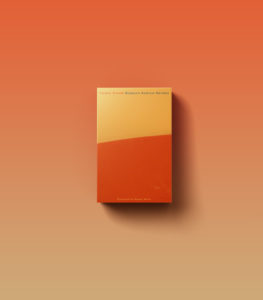 Contemporary sounding Budapest Marimba designed for creating fast sequences and inspiring tremolo beds for contemporary sound production. Unlike traditional marimba libraries we focused on transient rich, bright sounds and we also added some synth and ambience sublayers to fit in any genres from electronic, jazz to filmscore. More about Budapest Abstract Marimba…
Please note: all our instruments required Native Instruments Kontakt 5.8.1 (Full retail version) or later in order to run.
The free Kontakt Player is NOT supported.