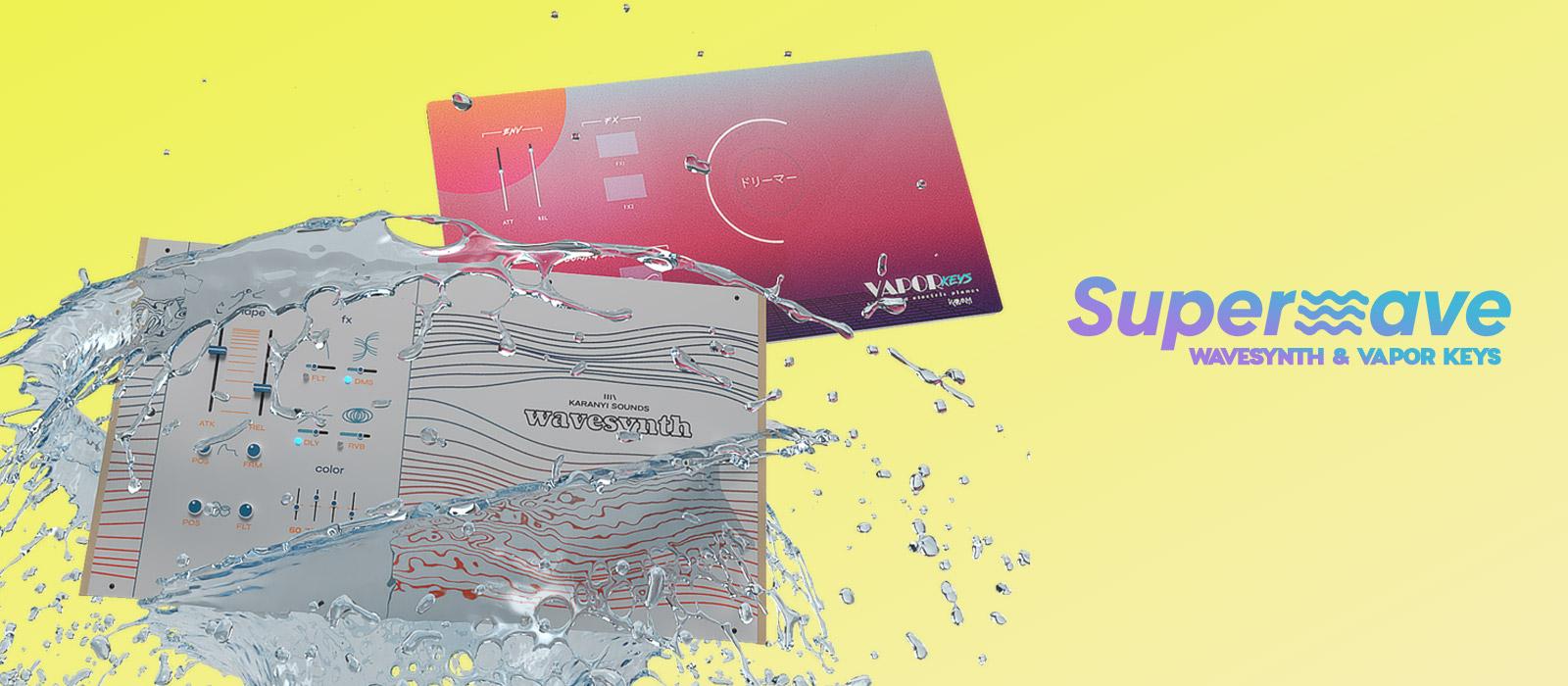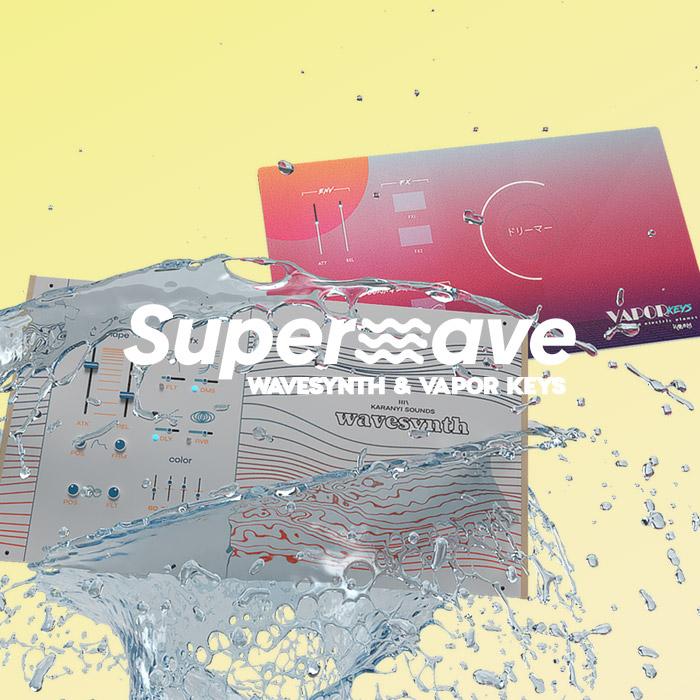 Superwave: Wavesynth + Vapor Keys
Exclusive Summer Sale 2021 Deal
for a limited time, you can get Superwave Collection with our two all-time bestseller synths: Wavesynth and Vapor Keys!
Including:
+ 2 of our best-seller Kontakt sound collections
+ 320+ artist presets
+ 3 GB Sample content (5 GB uncompressed)
Wavesynth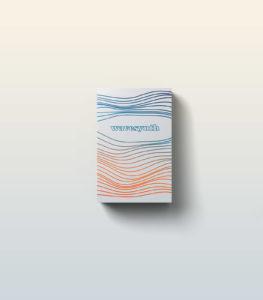 Big, bold basslines to super peaky sequences and arps, cinematic soundscapes, drones – meet KaranyiSounds most advanced instrument so far: Wavesynth, a powerful waveshaper instrument for Kontakt 6. Fully packed with synth legends and brave new sounds waiting for you to create something unique. Wavesynth is almost as flexible as an analog synth: you have plenty of possibilities to shape, twist, stomp your sounds. With over 60 parameters (all MIDI-learnable) and an intuitive interface design and Roll (our built-in intelligent randomizer), you can go wild and create new inspiring patches in seconds. Including Classic Essentials + VHS Cinema Sound Sets.
Key features:
220+ Factory & Artist presets
Sounds from 12 classic synths (Juno 106, JX & 8P, Voyager, Emulator, M1, Sub37, Prophet 6 & 8, OBX, MS20, CZ)
14 type of wavetable algorithms
Amp & wavetable envelopes
2 LFO: Wavetable position & Prophet-type low pass filter
Moog-type low pass filter
3 customizable effects: dimension, tape delay & hall reverb
Master EQ, Compressor & Limiter
ROLL (intelligent randomizer)
Wavesynth Trailer
Wavesynth Preset Demos
Wavesynth walkthrough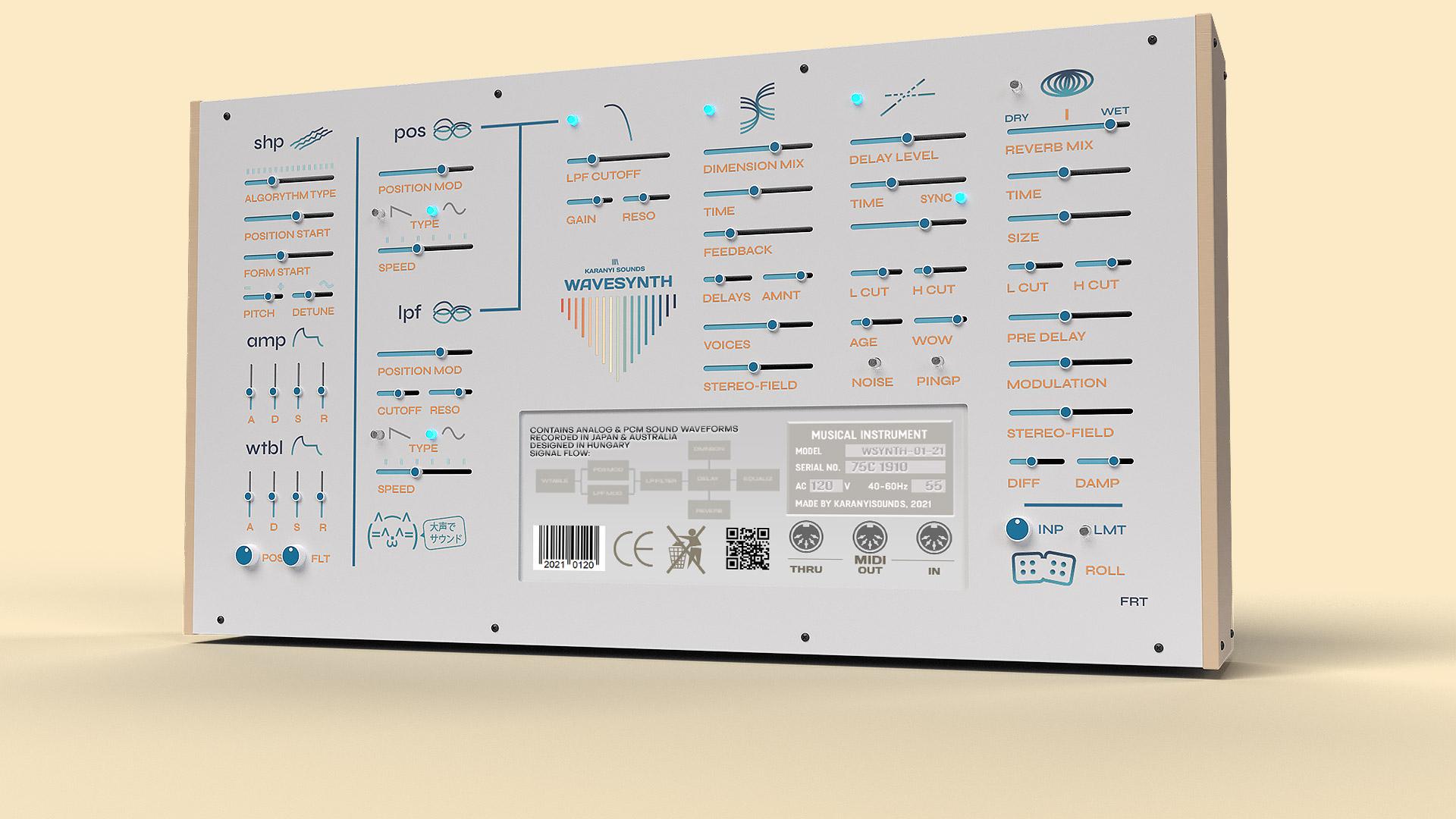 Vapor Keys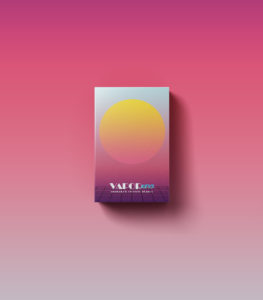 Unleash your 90s nostalgia! We are proud to introduce Vapor Keys: a collection of great-sounding FM Electric Piano sample library + an inspiring collection of dreamlike keyboard instruments for Kontakt. It can sound sweet and naive, bright, bold, harsh, trashy, lush & sexy, spacy, or even dark and gloomy. Vapor Keys includes 3 deep-sampled classic and modern FM, algorithmic, and wavetable synth sources in 1 pack.
Key features:
19 deep-sampled instrument patches (9 Electric Pianos & 14 Vapor Pianos) from 2 classic FM, algorithmic, and a modern wavetable synth: Yamaha DX7, TX81z, and an Arturia MicroFreak
100 full-scale Kontakt presets for music production
Equipment used: Neve 1073 Preamp + Roland Dimension D + Studer A800
1 700+ samples with 24bit / 48kHz sample rate​
3 GB lossless compressed size (6 GB original size)
KONTAKT 5.8+ FORMAT (Full Version Required) – Free Kontakt Player is NOT supported
WITH NCW LOSSLESS COMPRESSED SAMPLES
Vapor Keys Trailer
Vapor Keys Preset Demos
Vapor Keys walkthrough