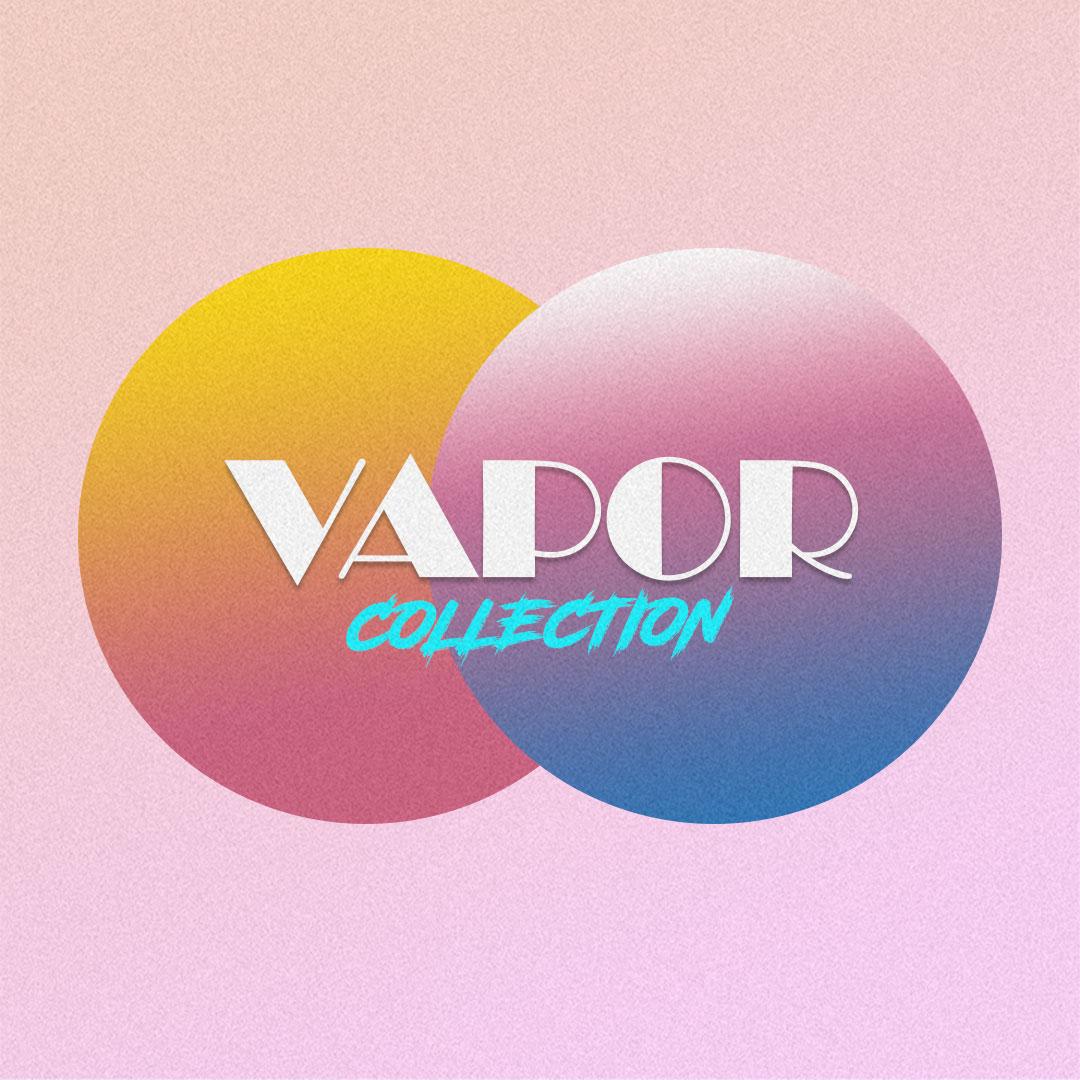 The Vapor Collection by Karanyi Sounds is a collection of unique vaporwave, chillwave, and retrowave instruments for Kontakt with high-quality sounds perfect for scoring or electronic music. This authentic instrument pack has top-of-the-line 90s vibes to instantly create atmospheres like Miami Vice, Beverly Hills, GTA Vice City. Ready for a drive?


+ 2 KONTAKT INSTRUMENT PRODUCTS
+ OVER 180 ARTIST PRESETS & SOUNDS

+ 24BIT / 48KHZ QUALITY
+ 6 ANALOG SYNTHS RECORDED WITH ANALOG GEAR

COMPATIBLE WITH
KONTAKT 5.8 & 6.2 OR LATER
The Vapor Collection is a diverse instrument pack with 2 Kontakt instruments. They're made by producers and audio professionals all around the world for retrowave music genres – this high-quality collection has everything you need to make your next hit!

180+ presets
Soft, warm analog sounds for underscores or endless, nostalgic electronic music and more

6GB+ Sample Content
Super high quality (24Bit / 48kHz) for professional music production

Production-Ready Sounds
Sounds recorded on original, contemporary synths like Super JV, Juno 106, JX, 8P, Yamaha DX11 and DX7
Vapor Collection is the perfect place to find inspiration for your next project. Featuring everything from authentic vaporware FM electric pianos, cinematic soundscapes, and neo-futuristic mallets – it's all here!
Sunbaked electric pianos from the 80s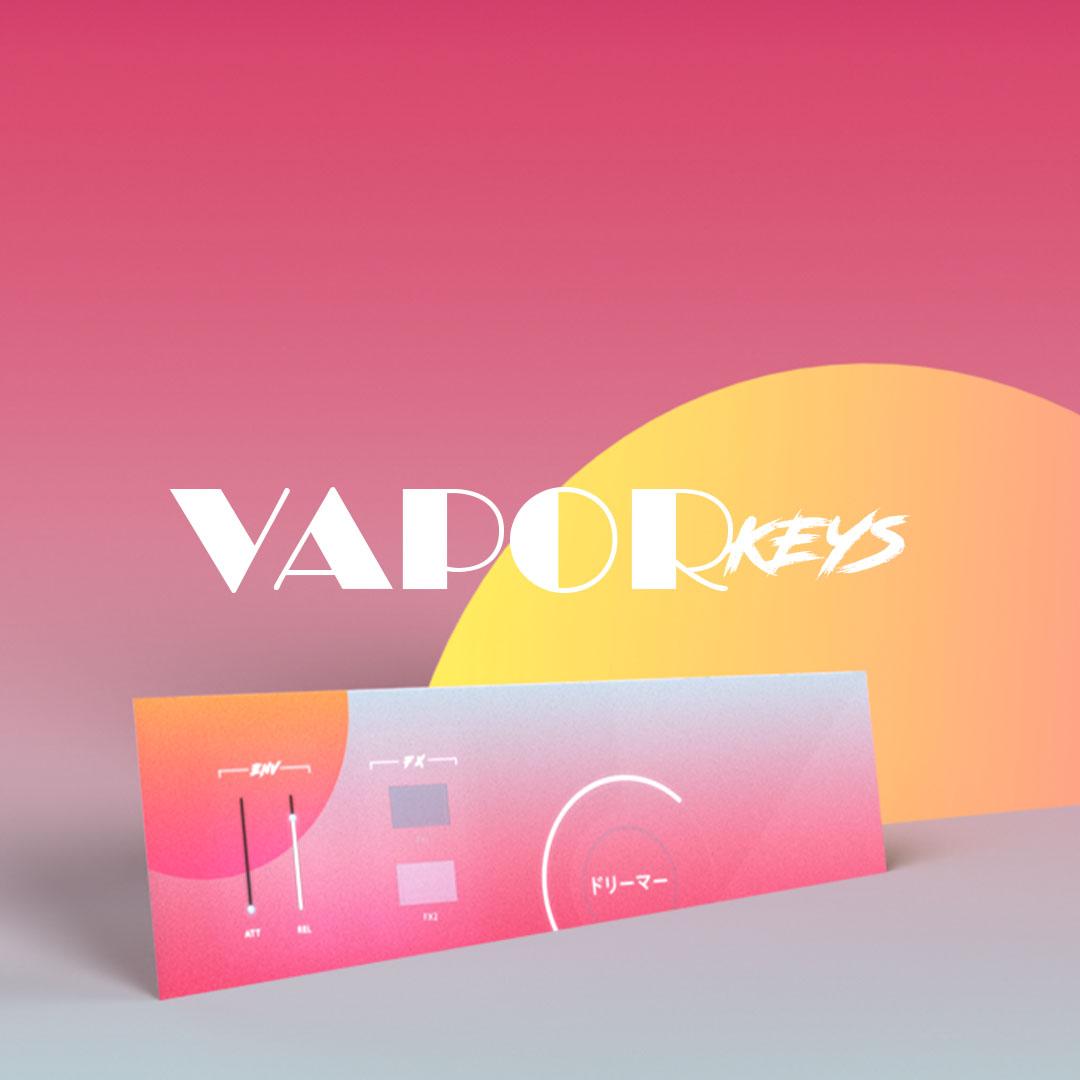 Soft FM keys, pads and bells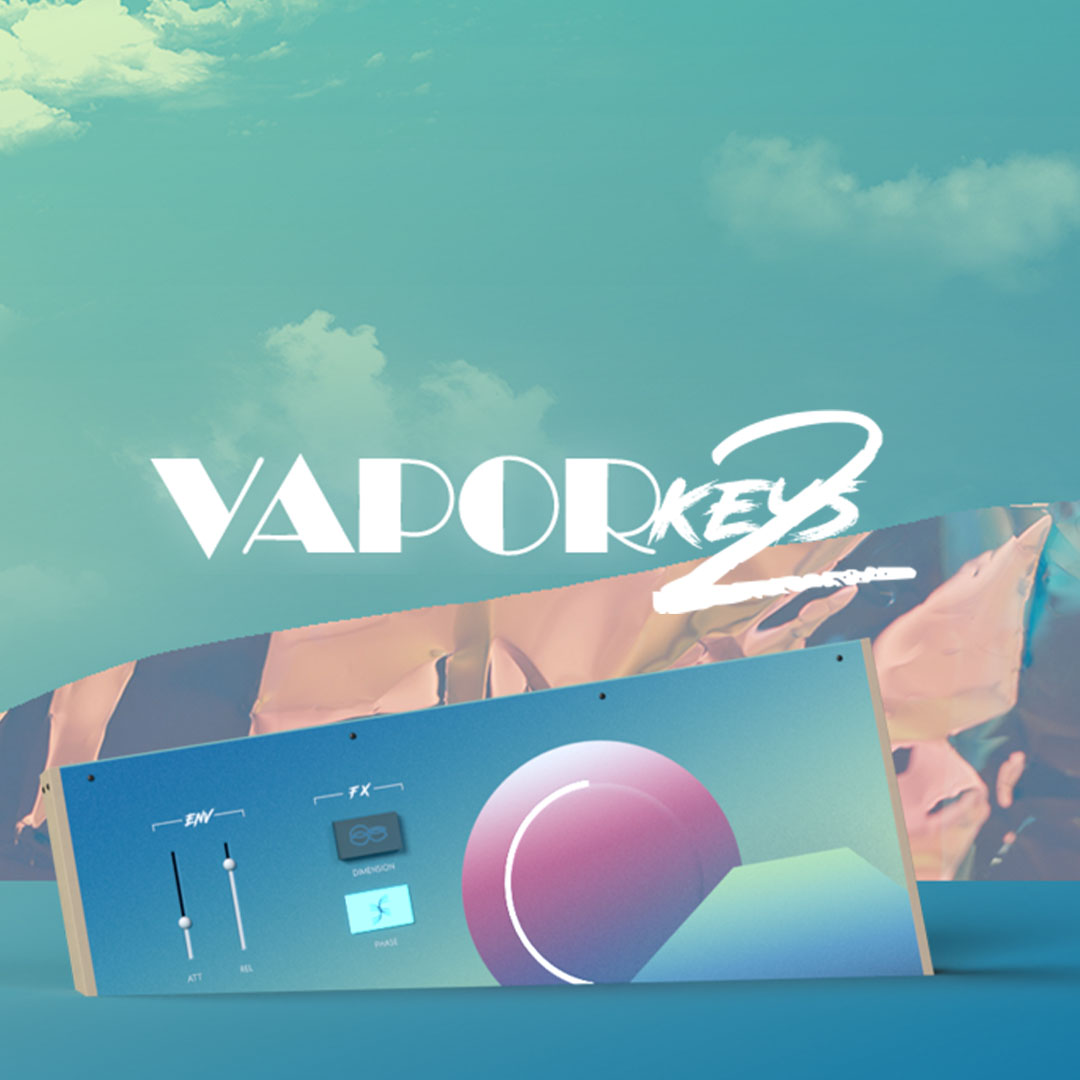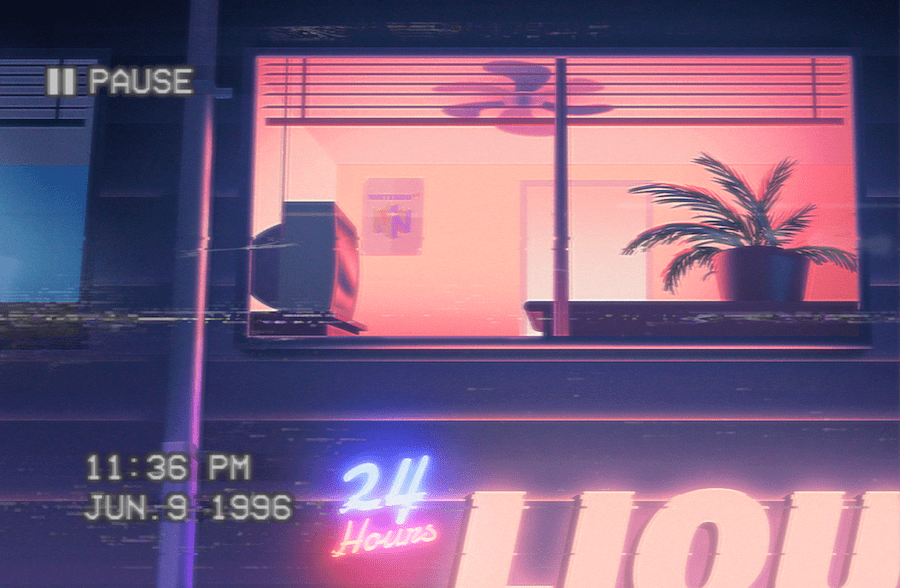 Vaporwave 101: How to Make Chillwave Music
An introduction and a short tutorial on how to make vaporwave music using the sample-based software instruments
Save big on Vapor Collection
Powerful chillwave instruments for music producers and media composers
Vapor Keys 2 Content Summary
19 deep-sampled instrument patches (9 Electric Pianos & 14 Vapor Pianos) from 2 classic FM, algorithmic, and a modern wavetable synth: Yamaha DX7, TX81z, and an Arturia MicroFreak
100 full-scale Kontakt presets for music production
Equipment used: Neve 1073 Preamp + Roland Dimension D + Studer A800
1 700+ samples with 24bit / 48kHz sample rate​
3 GB lossless compressed size (6 GB original size)
KONTAKT 5.8+ FORMAT (Full Version Required) – Free Kontakt Player is NOT supported
Vapor Keys 2 Content Summary
Over 70 deep-sampled instrument patches from 5 classic synths (Super JV, Juno 106, JX, 8P & Yamaha DX11)
90+ full-scale factory presets for any kind of music production from modern electronic music to scoring
4 Easy-to-Access FX (2 EQ, Phaser & Chorus)
Full analog recording path
Recorded in 96kHz, 24bit (converted to 48kHz, 24bit for Kontakt 6)
1.6 GB total size (3.1 GB uncompressed)
KONTAKT 6.2+ FORMAT (Full Version Required) – Free Kontakt Player is NOT supported
System Requirements
Mac OS X 10.11 or higher is recommended
Windows 7 or higher
4 GB of RAM, 8 GB is recommended
Both products require a full version of Kontakt (Free Kontakt Player is NOT supported)
64 bit DAW is recommended for optimized performance