 + 4 PCM Organ instruments
+ 70 presets for scoring and other music productions

+ 24BIT / 48KHZ quality
+ Recorded with analog gear


+ Kontakt 5.8.1+ format (Full Version Required)
+ Works ONLY with Polyscape
Adventures in Forbidden Space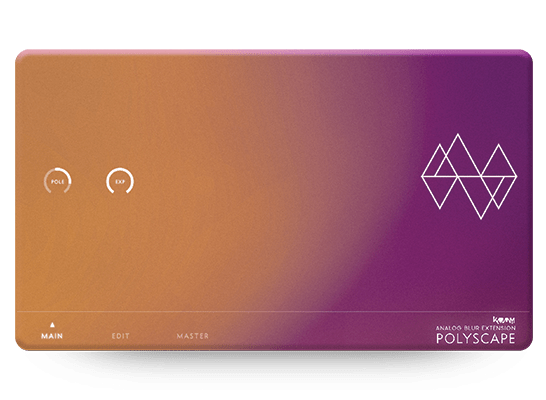 Analog Blur for Polyscape is the first expansion for our synth designer tool focusing on deep, lush, spacey soundscapes and subtle moving pads – inspired by movies like classic 80s film scores such as Blade Runner by Vangelis or Terminator by Brad Fiedel. This expansion extends the sonic possibilities of Polyscape with 4 additional organ sounds inspired by Oberheim PCM organs from the 80s and 70 new extra presets to enhance your next track or film score. Or just add some good old analog vibe as a sublayer to any music production.
IMPORTANT NOTICE
Please note that Analog Blur is an expansion, it works only with Polyscape.
Kontakt 5.8.1+ format (Full Version Only) – Free Kontakt Player is NOT supported
Also available in bundle as Polyscape Pro.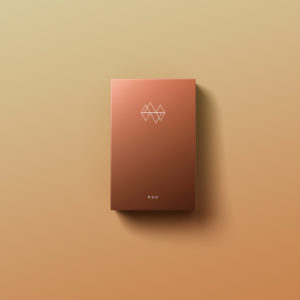 Check out Analog Blur for Polyscape
Deep, lush, spacey soundscapes and subtle moving pads – inspired by movies like Blade Runner by Benjamin Wallfisch and Hans Zimmer or Terminator movies. Extend the sonic possibilities of your Polyscape with: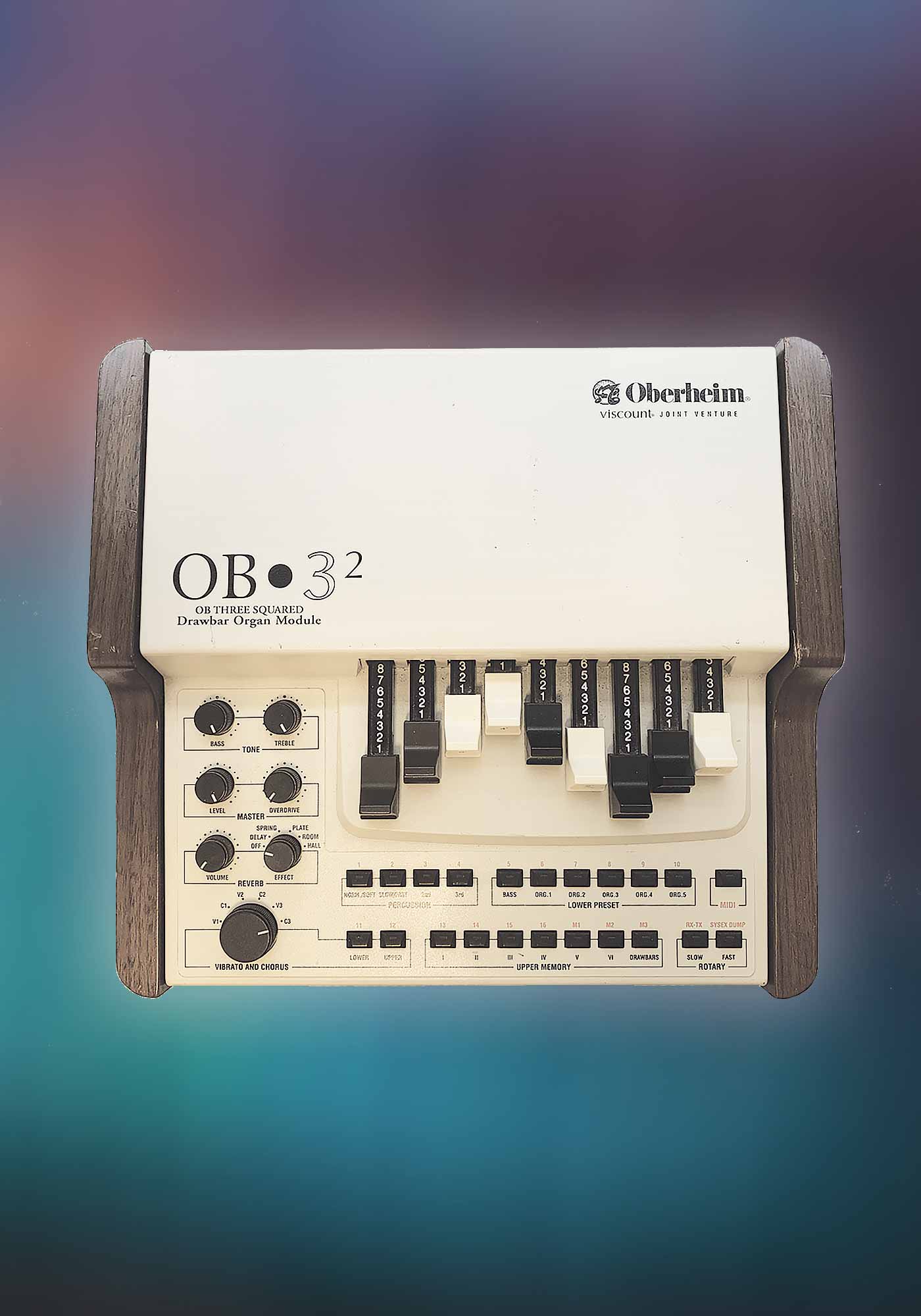 5 brand new PCM organ sound modules has been added to the interface. We created a few interesting patches from a rare Oberheim OB32 organ module.
Eternal space organs? Big, bold organ basses? You got it!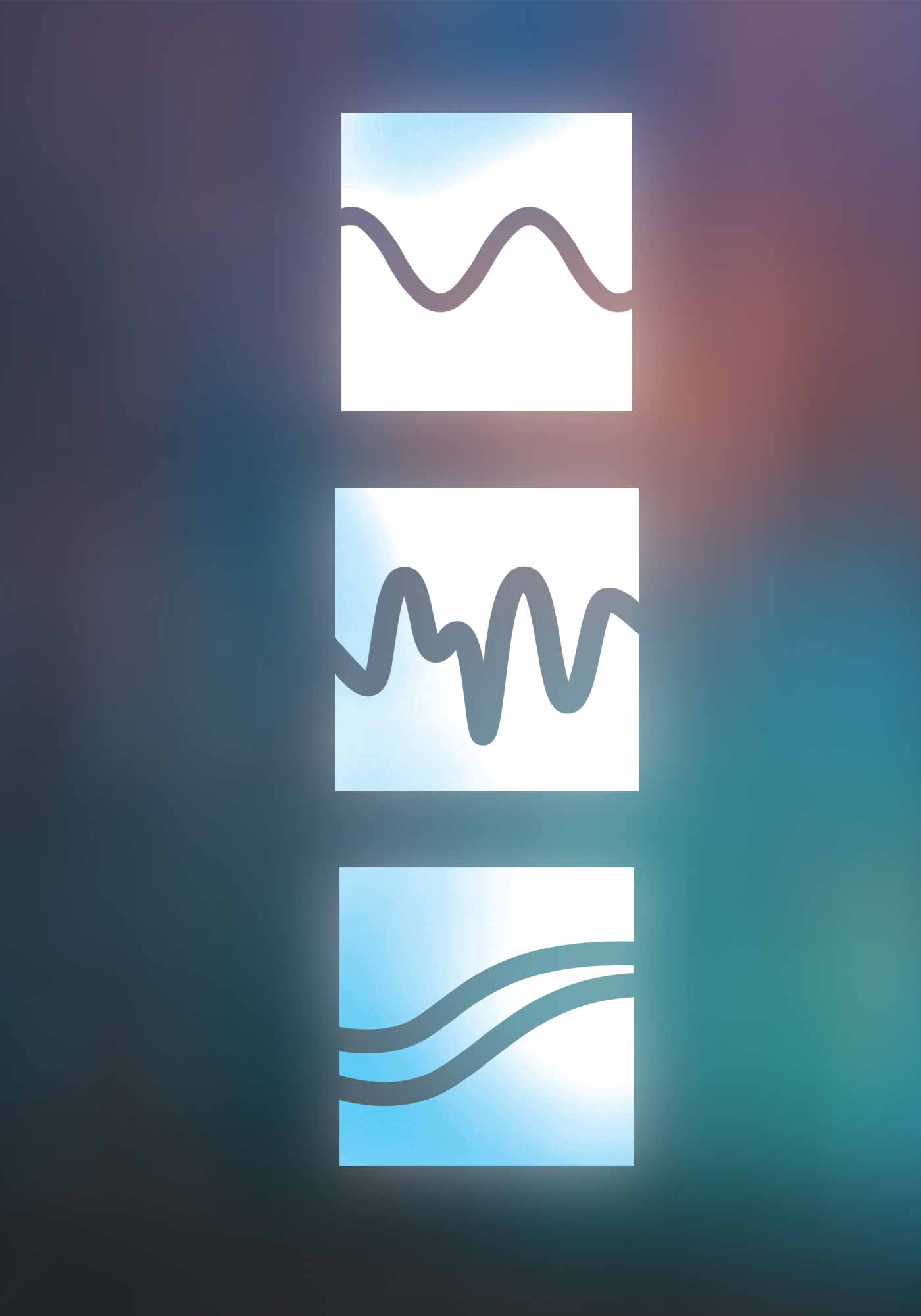 Deep, lush cinematic soundscapes & moving pads created by sound designers & composers all around the globe. Presets created by Alessandro Mastroianni, Dani Karanyi, Fred Nongat, Jonathan Sharp, Matthew Errington and Erick McNerney.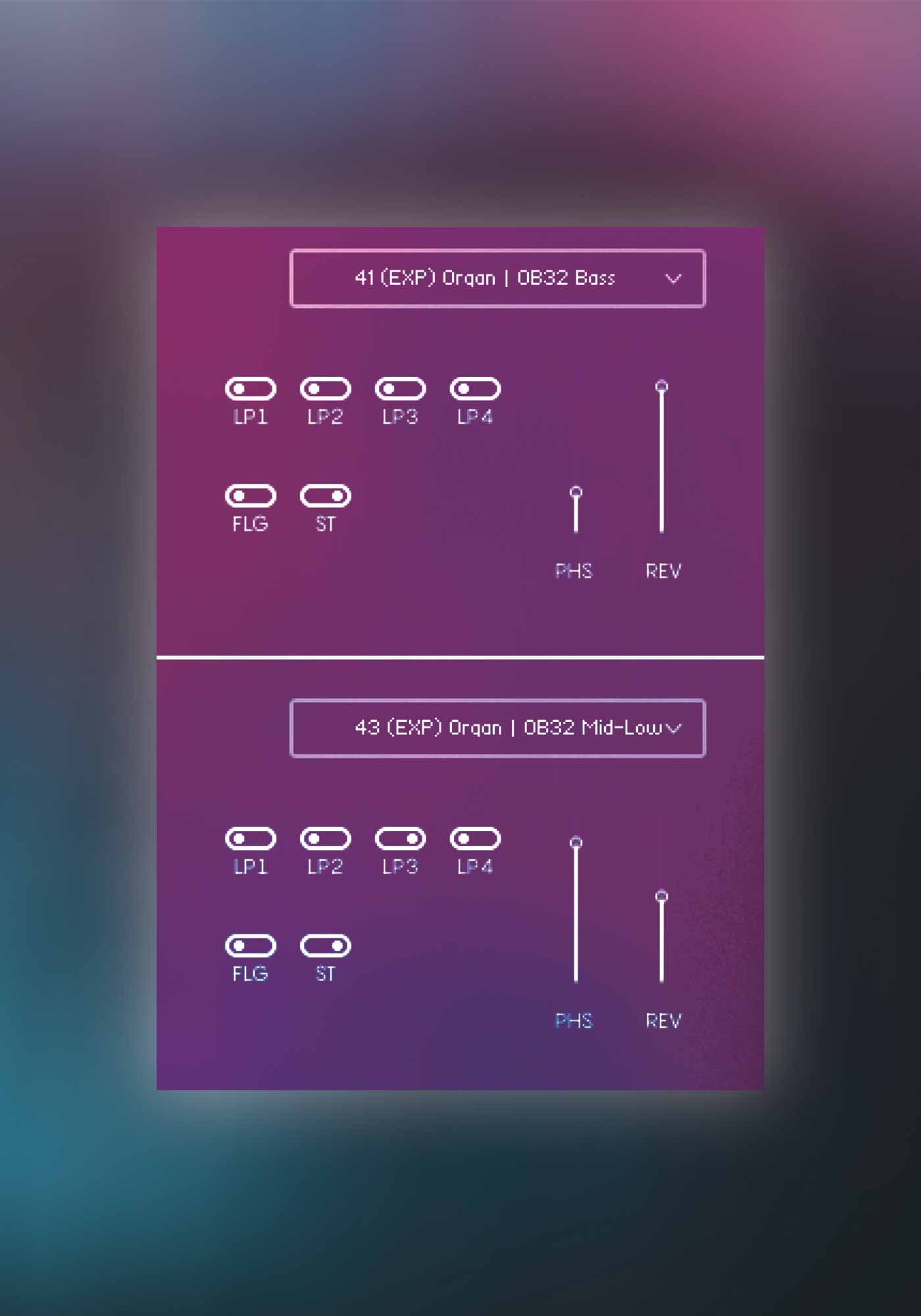 To get a really deep, subtle and fresh analog sound we have modded some of the features from the original Polyscape engine. 4 new lowpass filters, phasers and flangers has been added to the four modules, to create amazingly large and bold patches with Analog Blur.
List of Modules & Presets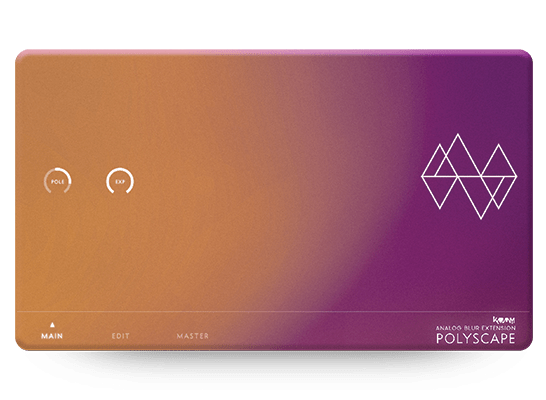 Soundscapes & Pulses
[AM] Analog Movements.nki
[AM] Bird Spotting.nki
[AM] Blurred Lines.nki
[AM] Blurred Memories.nki
[AM] Heavy Rain .nki
[AM] In The Forest.nki
[AM] Out of Four.nki
[AM] Passage.nki
[AM] Underwater.nki
[AM] Watercolors.nki
[DK] 0 Gravity.nki
[DK] 3rd Moon.nki
[DK] Come to the woods.nki
[DK] Deep Space.nki
[DK] Matusalem.nki
[DK] Outer Organs.nki
[DK] Planet Earth.nki
[DK] Vapor Dreams.nki
[EM] Drifting VHS.nki
[EM] Hidden Under Boards.nki
[EM] Lingering Warmth.nki
[EM] Ominously 80s.nki
[EM] Soothing Warmth.nki
[EM] Space Cowboy.nki
[FN] A storm is here.nki
[FN] Aalborg.nki
[FN] Antartic Dream.nki
[FN] Antartica Delayed.nki
[FN] Artic Lights.nki
[FN] Birds of Ice.nki
[FN] Don't forget about me.nki
[FN] Hidda.nki
[FN] Higmar.nki
[FN] I'm winter.nki
[FN] Icelandic Trip.nki
[FN] Let's meet behind the church.nki
[FN] Lost station.nki
[FN] Melting Ice.nki
[FN] Night and Day.nki
[FN] No more snowman.nki
[FN] Norse Organ.nki
[FN] Snowflakes are coming.nki
[FN] The blur Cathedral.nki
[FN] Uppsala.nki
[FN] Where do we go now.nki
[HW] Autumn Drifts.nki
[HW] Brassic Lint.nki
[HW] C Beams Dancing.nki
[HW] Campfire Headphase.nki
[HW] Cutting Edge In 1975.nki
[HW] Cutting Edge In 1991.nki
[HW] Hold Me Longtime .nki
[HW] Lo-fi Centrifuge.nki
[HW] Mausoleum.nki
[HW] Plastic Century.nki
[HW] Red Lodge.nki
[HW] Standing In The Background.nki
[HW] Sweep Me Away.nki
[HW] Tillers Harmonium Device.nki
[HW] Video Massacre.nki
[ME] Blue Planet.nki
[ME] Bugs!.nki
[ME] Infinitorgan.nki
[ME] Man of God.nki
[ME] Max Headroom Choir.nki
[ME] Nuclear Crispy.nki
[ME] Outer Worlds.nki
[ME] Pacemaker Bass.nki
[ME] Second Coming.nki
[ME] Vape Cloud.nki
I don't own Polyscape yet
Get Polyscape + Analog Blur in Pro bundle now
Get Analog Blur and upgrade your Polyscape to the Pro bundle now