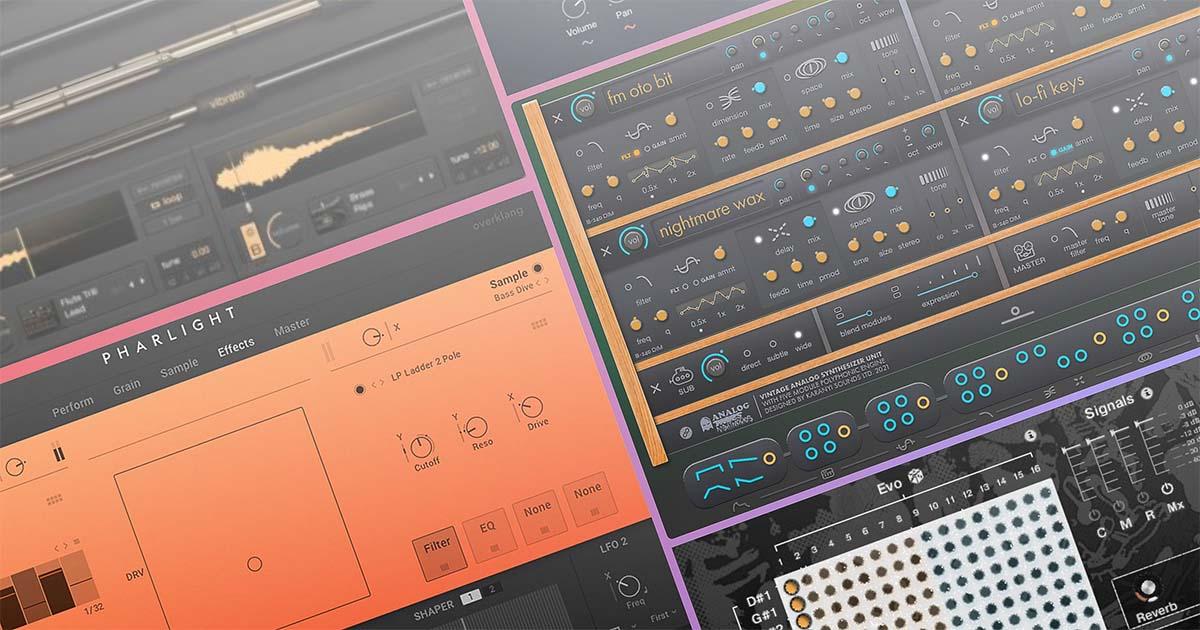 Kontakt Instrument
Production Tips
Review
Store-front
5 Best Cinematic Texture Sound Libraries For Kontakt
November 5, 2021
Film scoring, electronic music, and videogame composers… we are all constantly looking for new cinematic sound libraries to add to our instrument arsenal. This list is an overview of the top 5 Kontakt instruments for creating inspiring, modern cinematic textures on the market today: what they do well, how much they cost and why we picked them!
---


Light Trilogy for Kontakt is a bundle with three instruments that can each produce unique sounds. From STRAYLIGHT's sci-fi excursions to PHARLIGHT's vocal timbres and ASHLIghts dark monochrome textures – you'll be able to create epic textures within your layered granular engine.
Why Producers Love it: Sounds of this library are designed to give the user a wide range of instruments, including textures that pulsate and keys that may be muted. There are also colder atmospheres with synth choir tempo-synced transitions among other things like fragile pads or musical tones for your soundtrack needs
Price: $399 to purchase the entire collection
---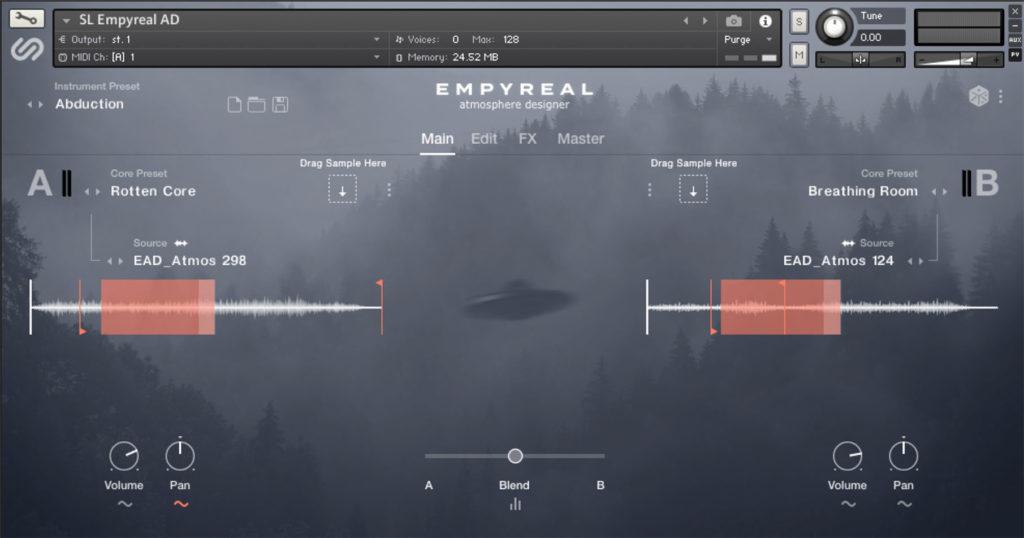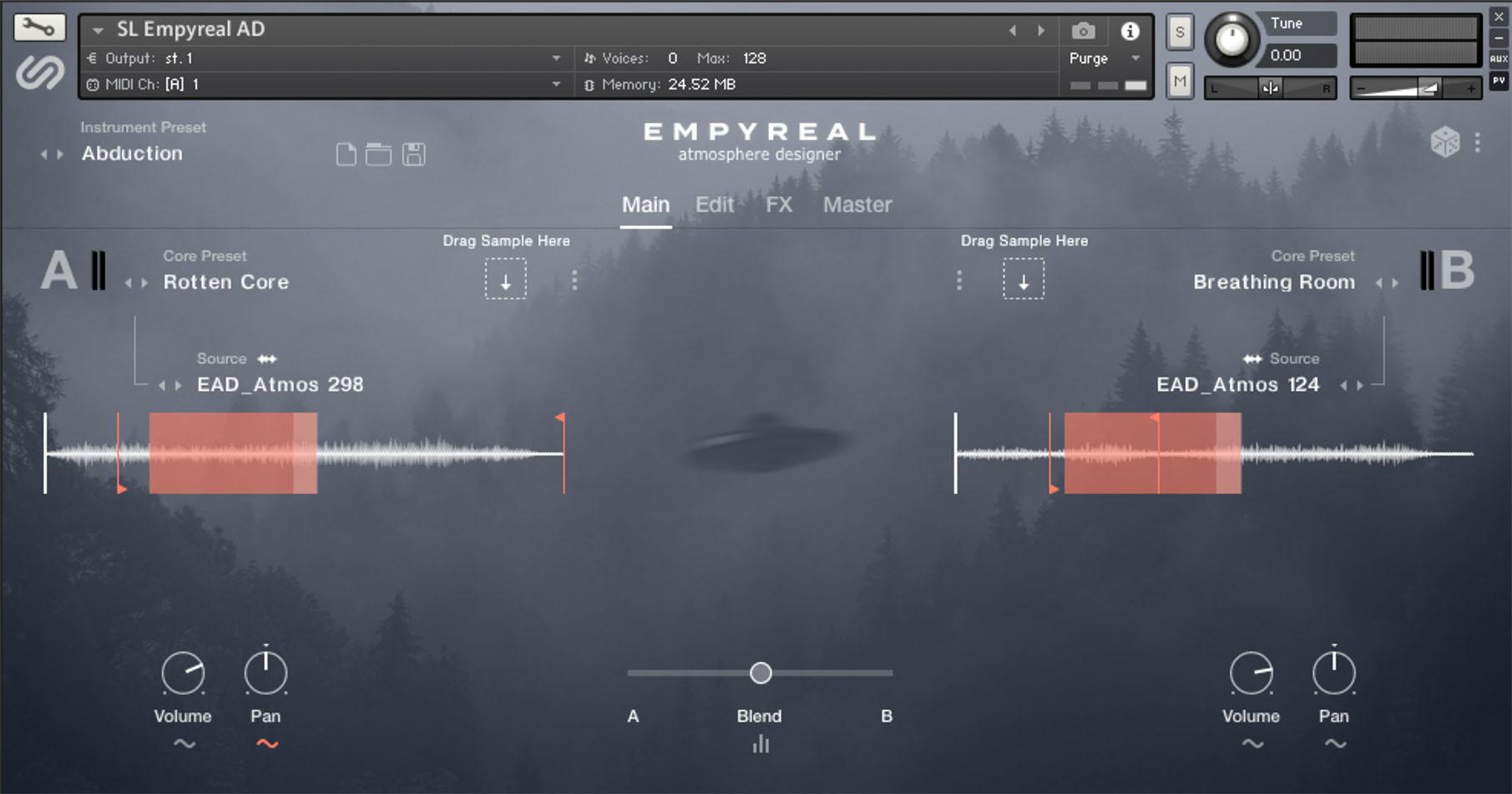 Empyreal allows you to effortlessly design amazing atmospheres with an intuitive interface. You can even generate custom presets that will give your gaming sessions a unique flair!
Why Producers Love it: The software offers a huge number of sound design samples or you can create your own atmosphere. Simply adjust and animate loop points, playback direction, and position with ease to make an evolving timbre that will never be heard the same way twice
Price: $299
---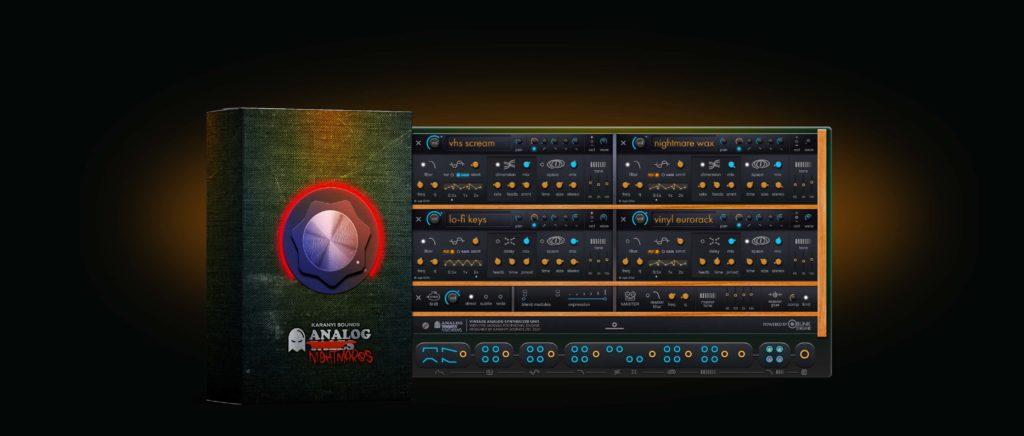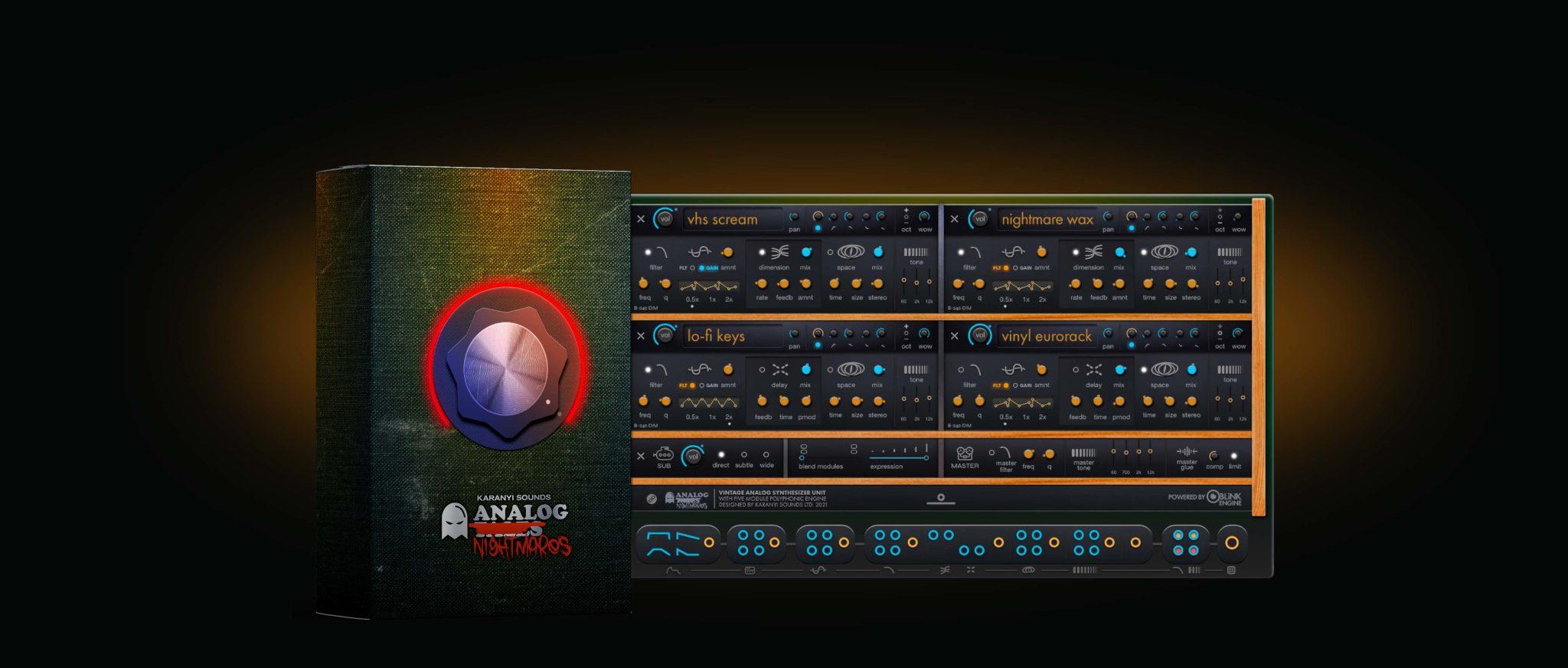 The spooky sounds of Analog Nightmares for Kontakt 6 are perfect for creating weird, fat, and out-of-space soundscapes. It's a smaller, but very intuitive and powerful instrument. With all the same sound design capabilities as its counterpart (Analog Tales), but darker and scarier, inspired by some sci-fi (Blade Runner 2049, Mad Max) movies, and horror (The Halloween, Stranger Things) classics.
Why Producers Love it: Analog Nightmare's Advanced Smart Random Bar is a one-of-a-kind built-in feature that allows you to control over 160 onscreen controls with just one click. Push and get an inspiring, studio-quality sound immediately. Create pads for keys or leads instantly.
Price: $60 (Analog Nightmares) / $75 (Analog Tales)
Try out the free version of the Analog series and see it for yourself!  
---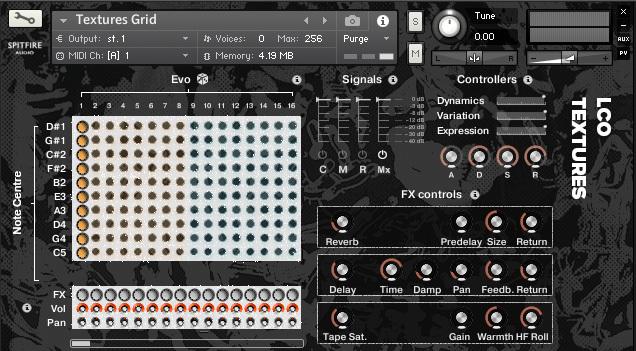 The London Contemporary Orchestra is a world-class orchestra that has recorded at an awe-inspiring aircraft hangar. The recording process was unlike any other because they were able to create these unique sounds with constantly evolving organic textures created by layering unexpected combinations of instruments together on one track for Kontakt – using nothing but their technique and creativity!
Why Producers Love it: Spitfire created London Contemporary Textures by focusing on the idea that every musical sound can be broken down into three distinct areas – the hit at the front, sustain in middle, and release or decay. They chose an instrument/ensemble for each area with blends together lengthened through the resonance of vast space to create this piece.
Price: €299
---


Think of it as your go-to solution for all things brass and wind. With an arsenal of patches designed by veterans in the industry, along with some fresh sound design tricks on top – you'll be able to generate new ideas quickly while staying inspired!
Why Producers Love it: A great balance of traditional orchestral instruments and synthetic sounds, this library has what you need for that fat hybrid brass sound.
Price: $199