Kontakt Instrument
Production Tips
Store-front
3 Famous Analog Synths You Can Emulate with Kontakt
July 30, 2023
There are some great classic and modern synthesizers out there that were shaped the last decades and they have a big influence on the current music genres as well. Let's review 3 of these great synths and how to recreate them right in your DAW.
1. Juno 106's Ensemble Sound
The Roland Juno 106 is one of the most iconic instruments ever created. The warm and flexible sound it produces has made this synth a popular choice for professionals as well as hobbyists alike! With 2 different chorus settings, you're not limited when creating ensemble sounds either; this unit will take your performance to new heights with its wide variety of tones available for use on stage or in the studio. Artists who have used the Juno-106 include Jacob Mann (Frankie Goes To Hollywood), Vince Clarke (Erasure), The Prodigy, Vangelis, Tangerine Dream, Underworld, and many others. Juno 106's rich and fat sounds can be done easily by using Analog Tales for Kontakt 6.
2. Prophet 6's Vintage Chords
The synth world has been missing a dose of classic DSI goodness ever since it discontinued the original Prophet-5. The original Prophet-5 was a favorite among musicians for its sound and versatility. However the Prophet 6 is to our ears the most authentically vintage-sounding DSI polysynth we've heard so far and it sounds quite different from the other synths in its family – especially with how wide a sweet spot you can find. It's powerful enough for lead parts, punchy bass lines, or deep atmospheres; but also excels at clean textures like pads/atmosphere patches that are evolving without being too dense on top while making use of warm tones throughout their sound design instead of just layered one after another. With the versatile and beautiful sounds from Prophet 6, you can easily recreate or completely redesign these great sounds with Analog Tales.
3. Monologue's Retro-Modern Sounds
After the success of Korg's Poly-800MK2 synth in 1985, they released Minilogue to compete with other budget-priced polyphonic analogs. The Minilogue is an all-analog synth that's not only powerful and responsive but can also create rich sounds with many different characteristics. The Korg Minilogue sounds great, with a warm deeper sound that's true to its origins as an MS-20. It has great harmonic complexity and an edgy attitude so it can sound vintage and very modern at the same time! Check out how to emulate Minilogue's edgy sounds with Analog Tales here.
Conclusion
In this article, we showed you how to recreate some great vintage sounds with Analog Tales for Kontakt 6. However, this is only the tip of the iceberg: Analog Tales is designed not just to replicate these great sounds but also to blend them together and tweak them into something new and unique. If you're interested in learning more about what other features Analog Tales has that make it so powerful, check out here. Or if you are looking for Carpenter / Stranger Things-like vintage horror sounds, you might check out Analog Tales' evil twin brother, Analog Nightmares! Happy creating!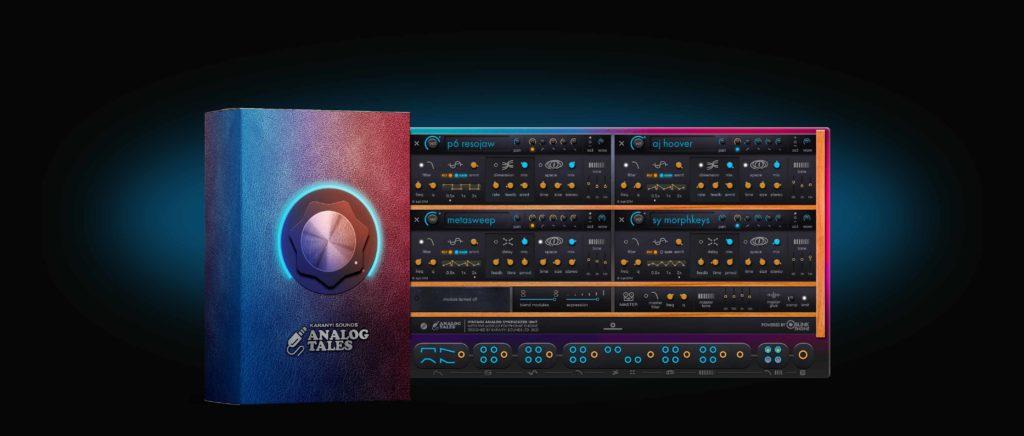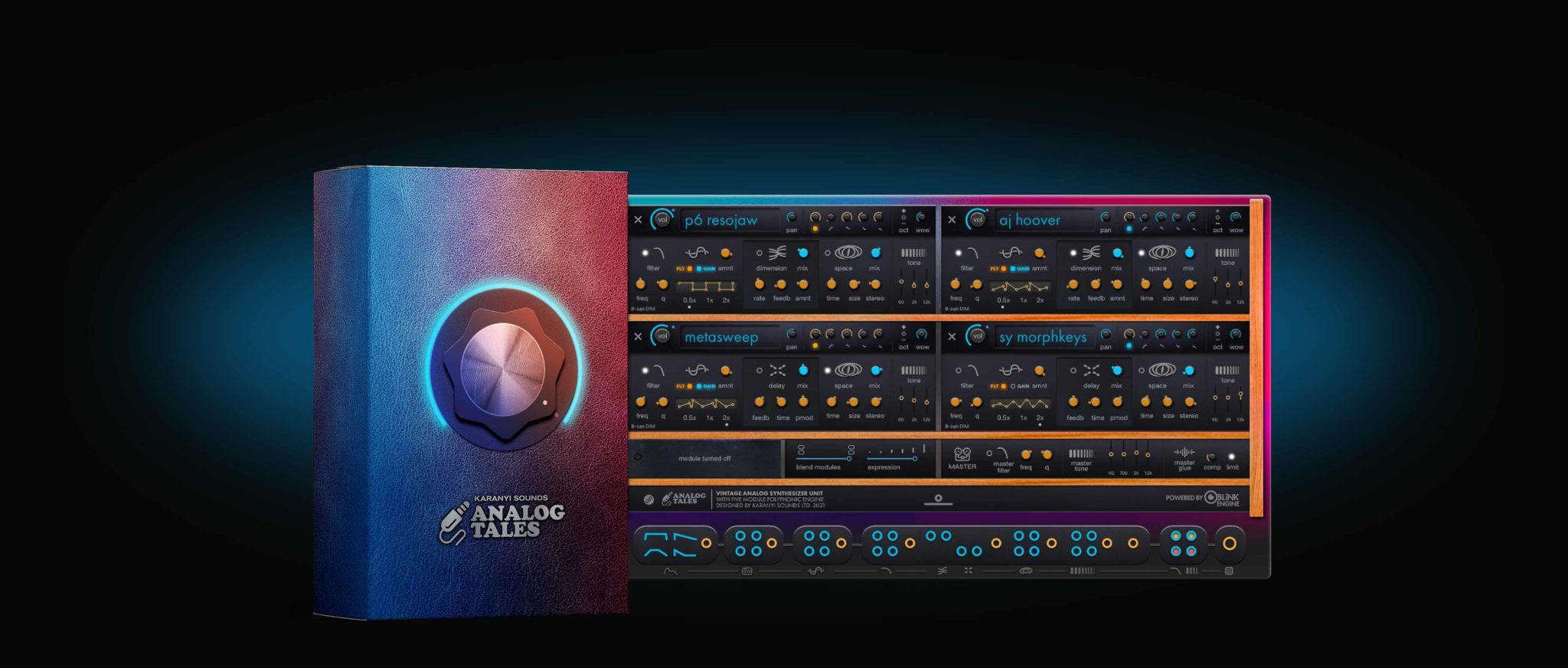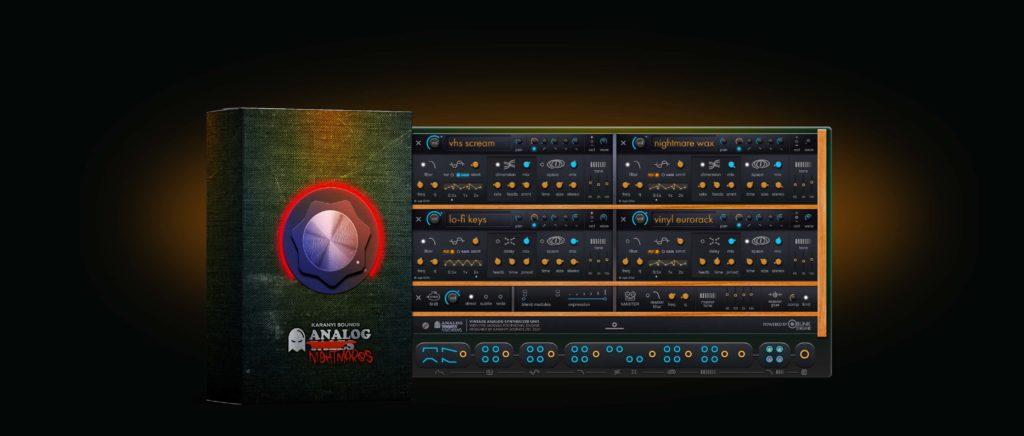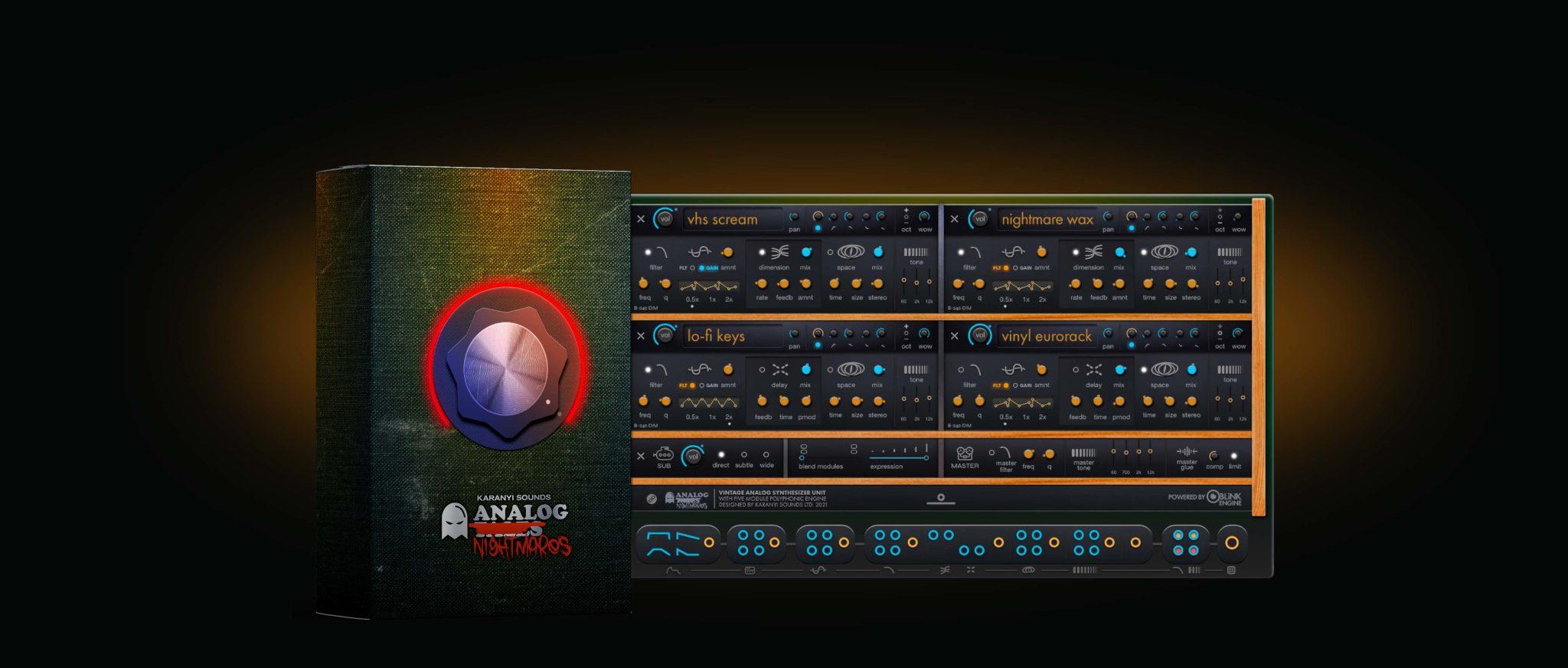 Try the Analog Tales series for free: