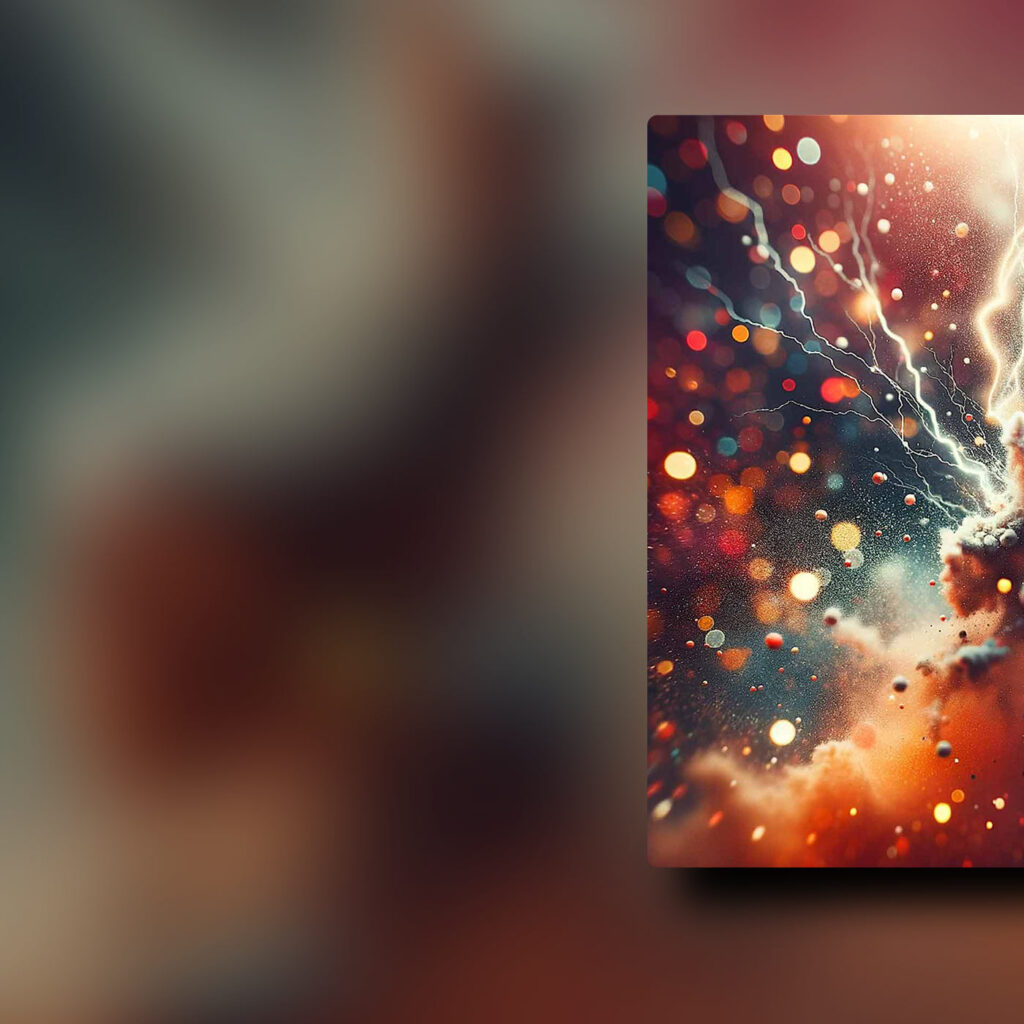 Electric Grains
For Cloudmax
Experimental Granular Effects
40 Artist Presets
Requires Cloudmax to use
Redefined Sound Textures
Electric Grains is an expansion for Cloudmax granular texture FX plugin. This pack offers 40 experimental effect presets that turns your raw sounds into entirely distinct tones – ranging from colossal, dynamic leads, to ominous ambiances and crystallised textures.
Unlike the Factory Presets included with Cloudmax, this DLC is specifically crafted to redesign any type of sound source. This makes the expansion ideal for work on electronic music or for sound design in films and video games.
Number of presets included:
Keys: 10
Leads: 10
Pads & Soundscapes: 20
IMPORTANT NOTE: Usage of the Electric Grains DLC requires Cloudmax. Cloudmax is sold separately and not included in this product.
Works with Cloudmax
Experience the world of sonic textures with the Cloudmax Texture Resonator. Equipped with multiple effect modules that can turn any sound source into a soft, lush soundscape or ethereal sound effect in no time. Inspired by famous shimmering, reverb, granular, and harmonizer units, Cloudmax seamlessly integrates 5 DSP modules into one unique plugin. These modules include a dual granular engine, reverb, tape emulation, filter, and EQ module, forming the pillars of your creative canvas.