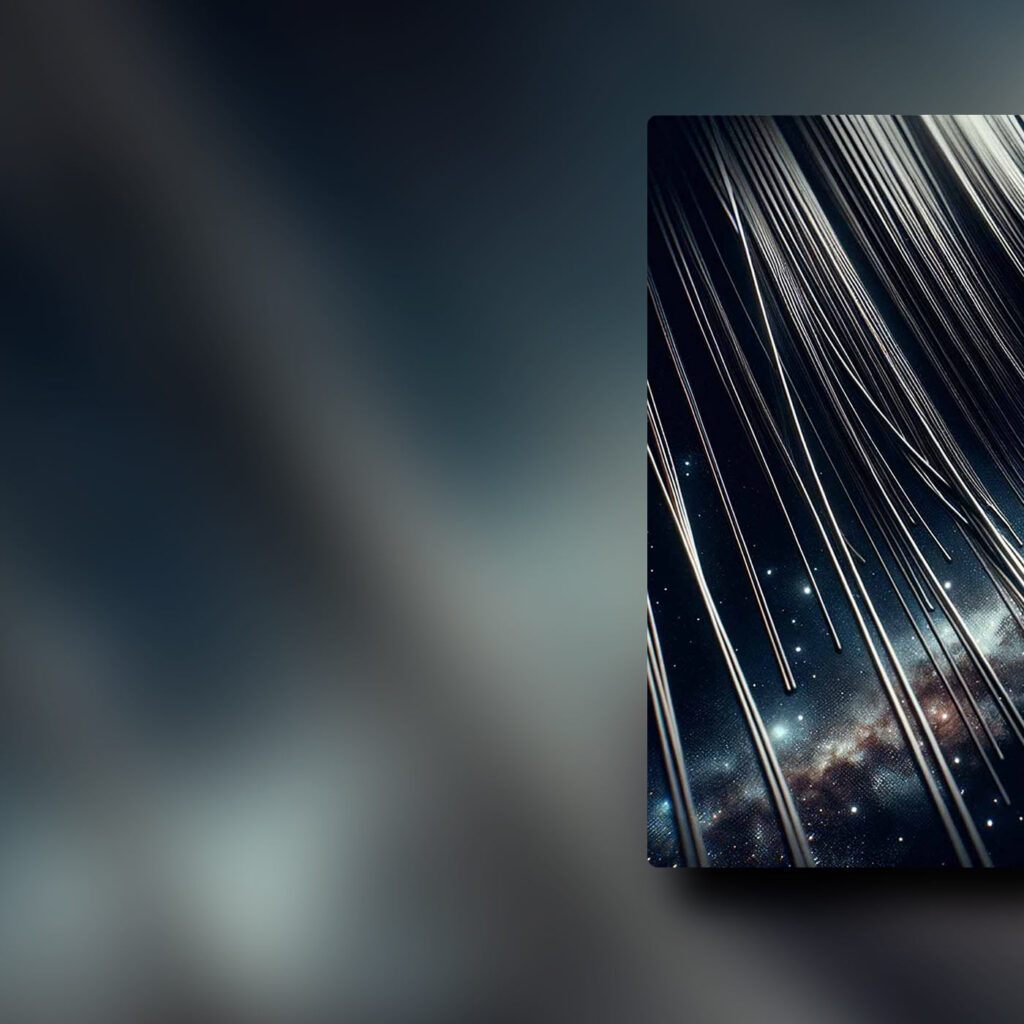 Galaxy Noir
For Polyscape 2
Contemporary, dark & experimental cinematic sounds
40 bass, keys, leads and soundscape presets
Requires Polyscape 2 to use
Dark Cosmic Strings
Galaxy Noir DLC for Polyscape 2 delves into the realm of brooding, post-modern cinematic strings, taking cues from contemporary video game sound design, film scores and electronic music.
Furnished with:
– 5 novel basses,
– 12 keys and leads,
– 5 orchestral components and
– 18 expansive pads and soundscapes
This collection presents a lavish array of dark and audacious sounds. It's perfect for creating epic leads, deep basses or otherworldly textures while layering existing sounds in your music. Infuse your tracks with cinematic darkness and raw dynamism.
IMPORTANT NOTE: Usage of the Galaxy Noir DLC requires Polyscape 2. Polyscape 2 is sold separately and not included in this product.
Works with Polyscape 2
Polyscape 2 is a hybrid synthesizer for Kontakt. It draws inspiration from the sound of the present, enabling the creation of modern scores reminiscent of Hans Zimmer's Dune or Johann Johannsson's Arrival. Additionally, it aptly complements contemporary electronic music, particularly those with a sci-fi theme.