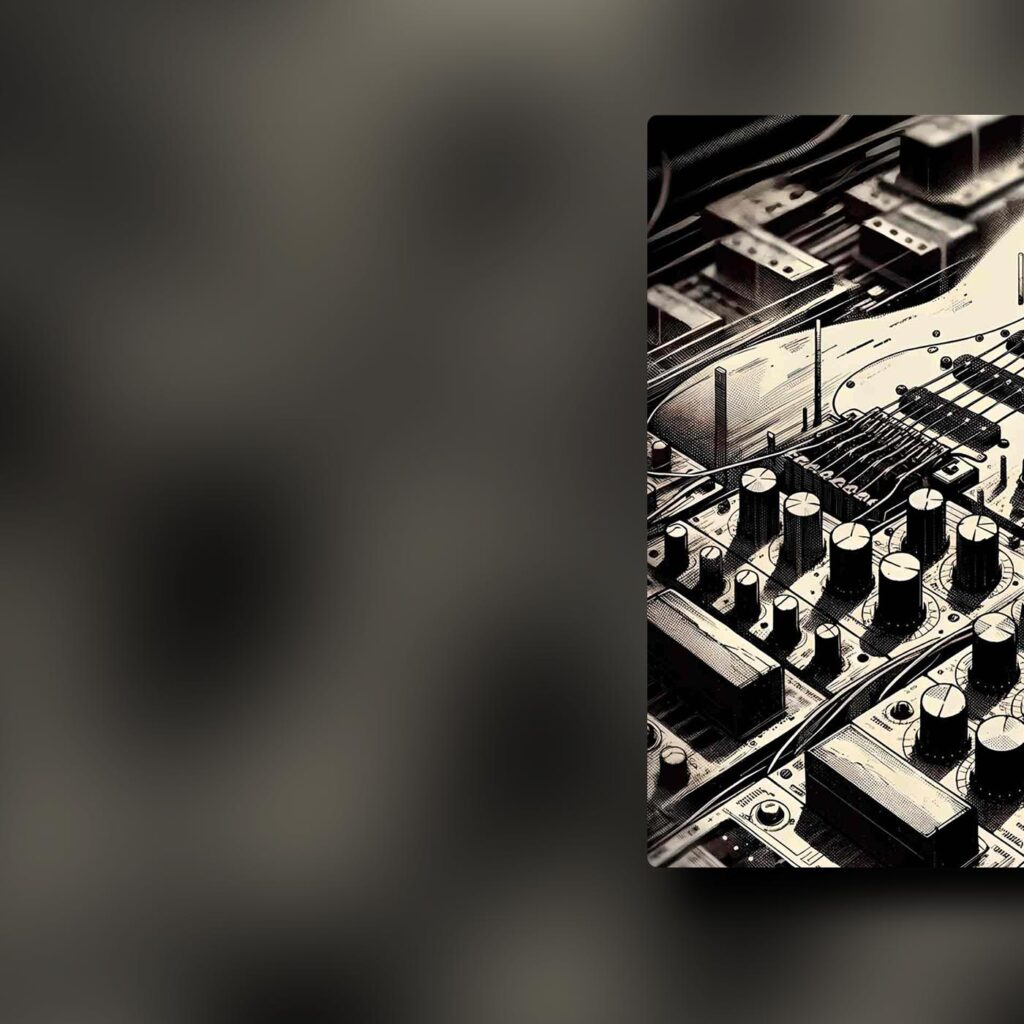 Industrial Explorer
For Midnite & Midnite Expanded
Deeply rooted in the industrial & 90s electronic genres
40 bass, keys, leads, pads and soundscape presets
Requires Midnite to use
Raw Sonic Revolution
Audio Demos & Snippets
Industrial Explorer DLC for Midnite is deeply rooted in the industrial genre, drawing inspiration from artists like Nine Inch Nails, Ministry, The Prodigy or Nitzer Ebb. Including 40 presets:
— 9 bass
– 10 keys
– 7 leads
– 8 pads, and
– 8 soundscapes
This collection offers a rich palette of bitcrushed, dark, and distorted sounds. It's a focused toolkit for those aiming to craft tracks with the mechanical grit and shadowy atmospheres characteristic of industrial music, while also incorporating the raw energy of hard rock.
IMPORTANT NOTE: Usage of the Industrial Explorer DLC requires Midnite. Midnite is sold separately and not included in this product.
Compatible with Midnite
Midnite is a powerful multi-layer sound designer instruments with 5 studio-grade DSP effects.. Inspired by iconic video game scores and ambient and videogame classics like Boards of Canada, Fallout, Borderlands, and many more. It comes in a VST3, AU, and AAX plugin for Mac and Windows.