Available now with an intro offer on Audio Plugin Deals – for a limited time only, get this deal here.
During this promotion upgrades from Abstract Marimba to Abstract Mallets are NOT available.
Abstract Vibes is NOT available as an individual product currently. 
About Budapest Abstract Mallets
Contemporary sounding Abstract Mallets designed to bring transient rich, modern-sounding marimba and vibraphone sounds to your music production. Played with different sticks and special techniques like string bow, metal brush, hands libraries to create a very unusual and exciting boutique instrument library for you. We also added some synth and ambiance sublayers to fit in any genre from electronic music to film score.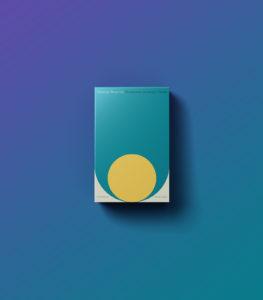 About Budapest Abstract Vibes
Yamaha Concert Vibraphone sampled in a dry studio environment in Budapest
+ Traditional techniques (4 different hit & tremolo instruments played with soft and hard sticks, string bow, and brush
+ 3 velocity layers from piano to forte
+ 5 octaves / instruments
+ 18 GUI controls including tremolo control
+ Recorded with 2 x AT35 (Mid Mix) + Shure SM57 (Close Mix) on Universal Audio Apollo X
+ All GUI elements are MIDI learnable
+ 9 synthesizer sublayers sampled from various Dave Smith, Roland analog and modular synths
+ 1 to 3 velocity layers / instrument
+ 5 octaves / instruments
—–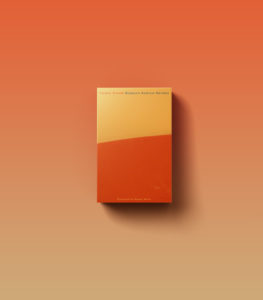 About Budapest Abstract Marimba
Adams Concert Marimba sampled in a dry studio environment in Budapest
+ Traditional techiques
+ 6 different hit & tremolo instruments played with soft, medium, hard sticks, hands, and brush
+ 4 velocity layers from pianissimo to forte
+ 6 octaves / instruments
+ 17 GUI controls including Instrument Switch, Attack-Decay Control, Room Mix adjustment, EQ presets, Tape, Chorus, Reverb, and Master Compressor
+ Recorded with 2 x AT35 (Mid Mix) + Shure SM57 (Close Mix) on Universal Audio Apollo X
+ All GUI elements are MIDI learnable
+ 15 extra analog synthesizer sublayers sampled from various Oberheim & Dave Smith synthesizers
+ 1 to 3 velocity layers / instrument
+ 6 octaves / instruments