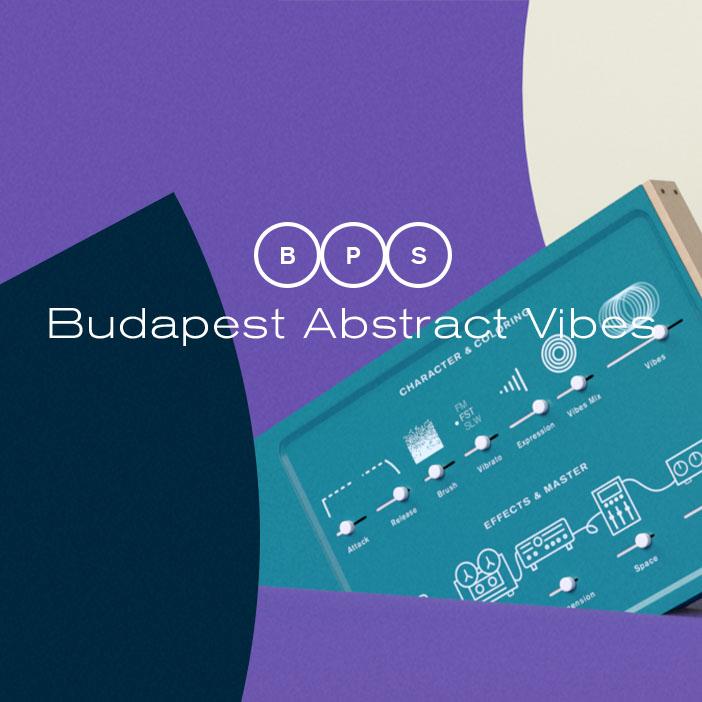 + Yamaha Concert Vibraphone
+ Additional Cinematic Sound Designed Layers

+ 24bit / 48kHz quality
+ Over 1.4 GB content
+ Recorded with Analog Gear


+ Kontakt 5.8+ format (Full Version Required)
+ With NCW Lossness Compressed Format
The Symphony of Resonance

Contemporary sounding Abstract Vibes designed to bring transient rich, modern-sounding vibraphone sounds to your music production. Played with different sticks and special techniques like string bow and metal brush to create a very unusual and exciting boutique instrument library for you. We also added some synth and ambiance sublayers to fit in any genre, from electronic music to film score.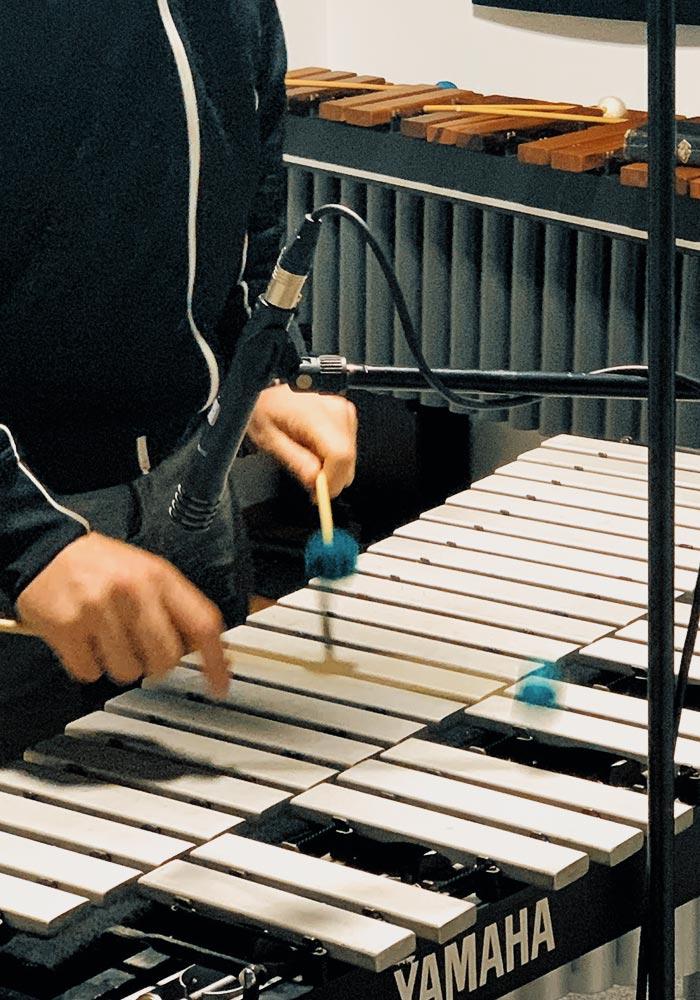 4 articulations with medium and hard sticks + an additional brush layers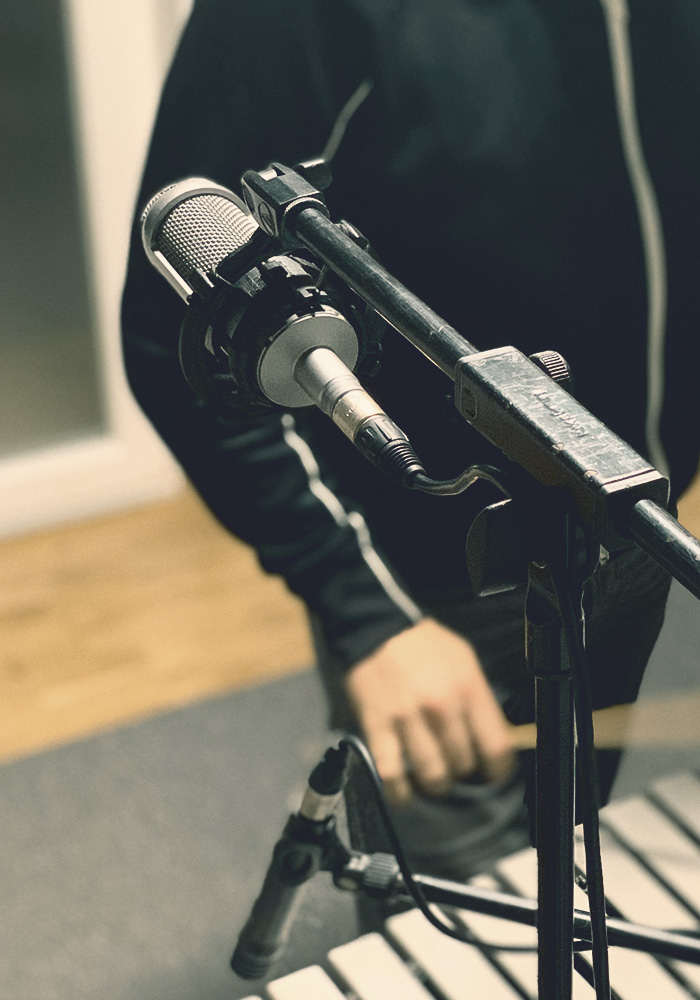 Transient rich sampling with close (1x Shure SM57) + mid mic (2x AT35) postitions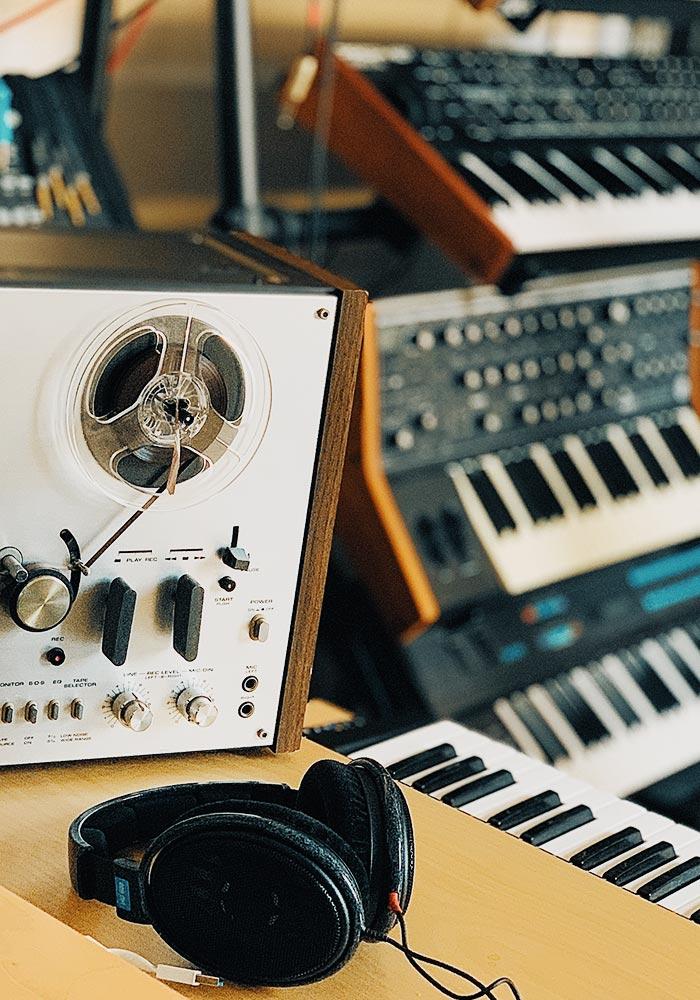 Add a subtle weight or extra character with analog synth layers, tape, dimension and space effects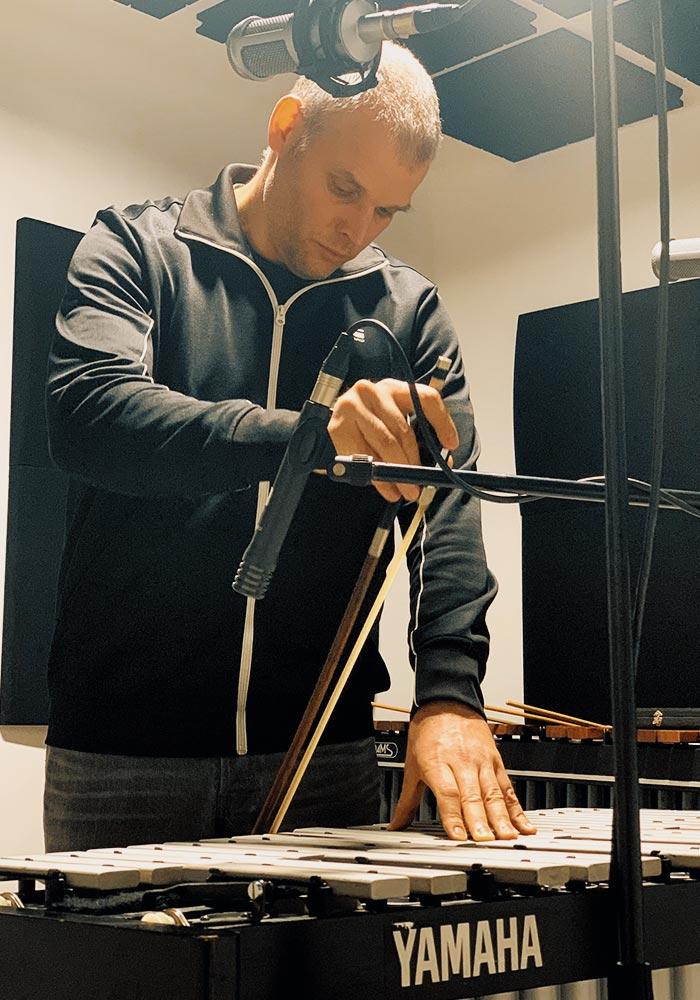 Recorded in Budapest, performed by Nandor Weisz, percussionist of the Hungarian National Philharmonic Orchestra
Pictures of an Exhibition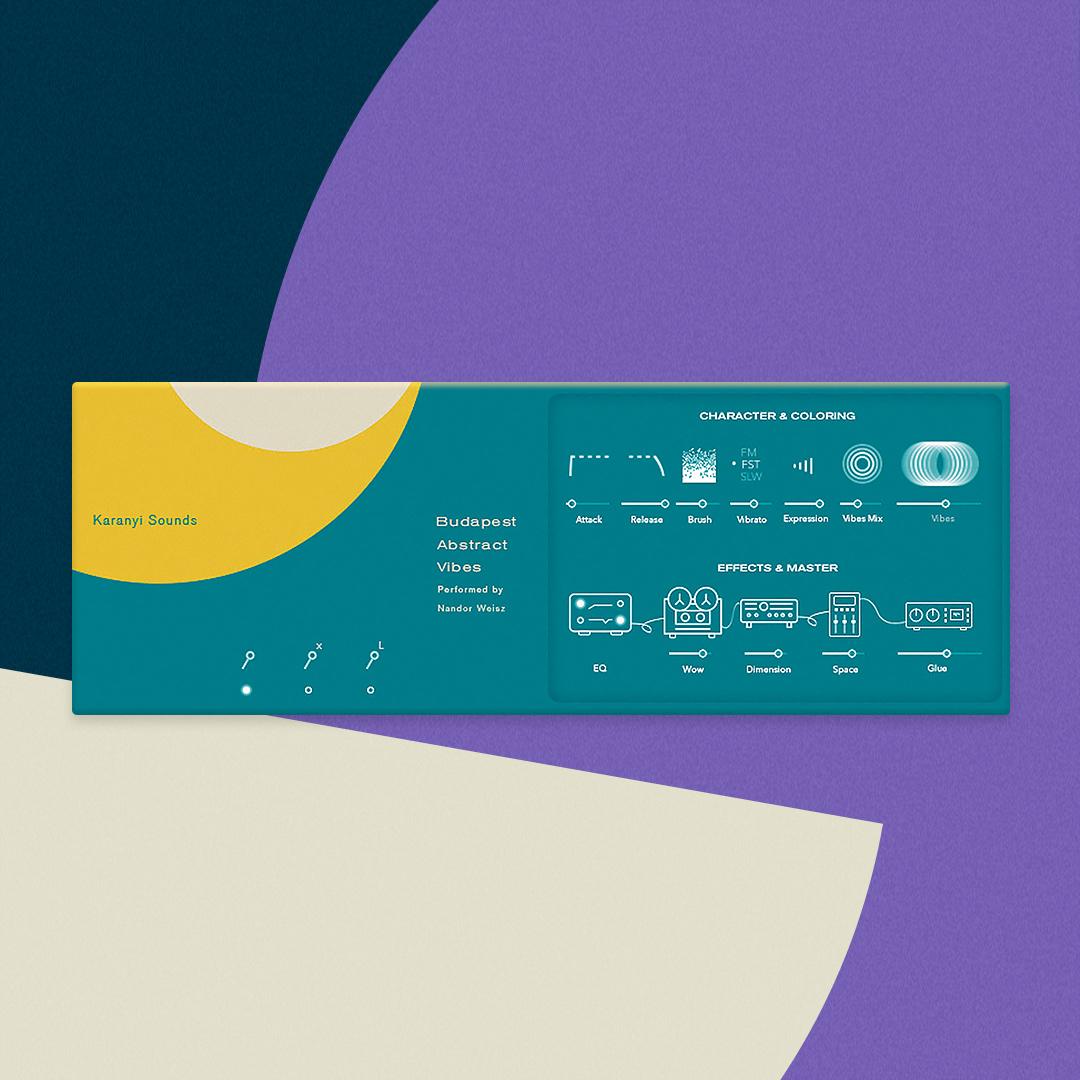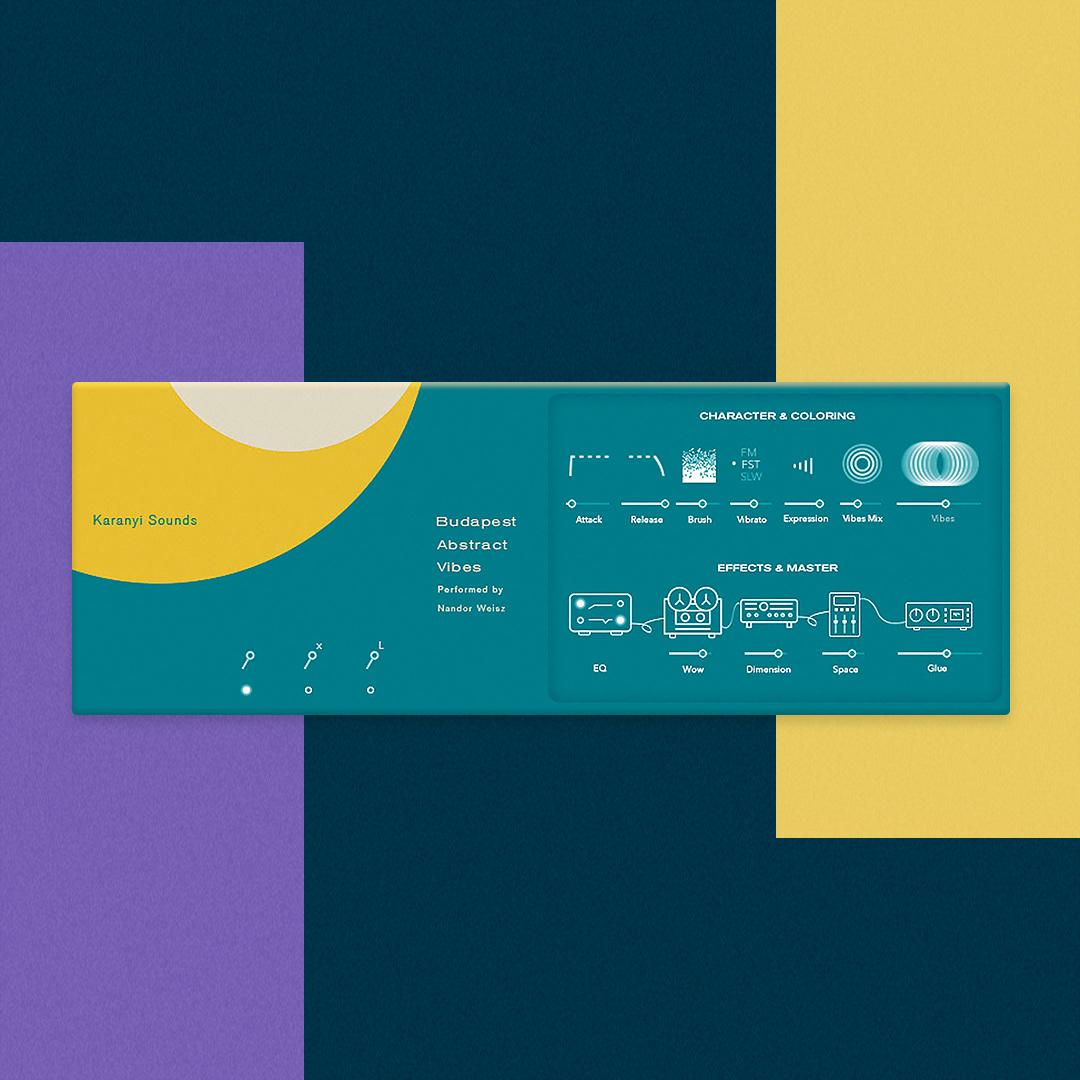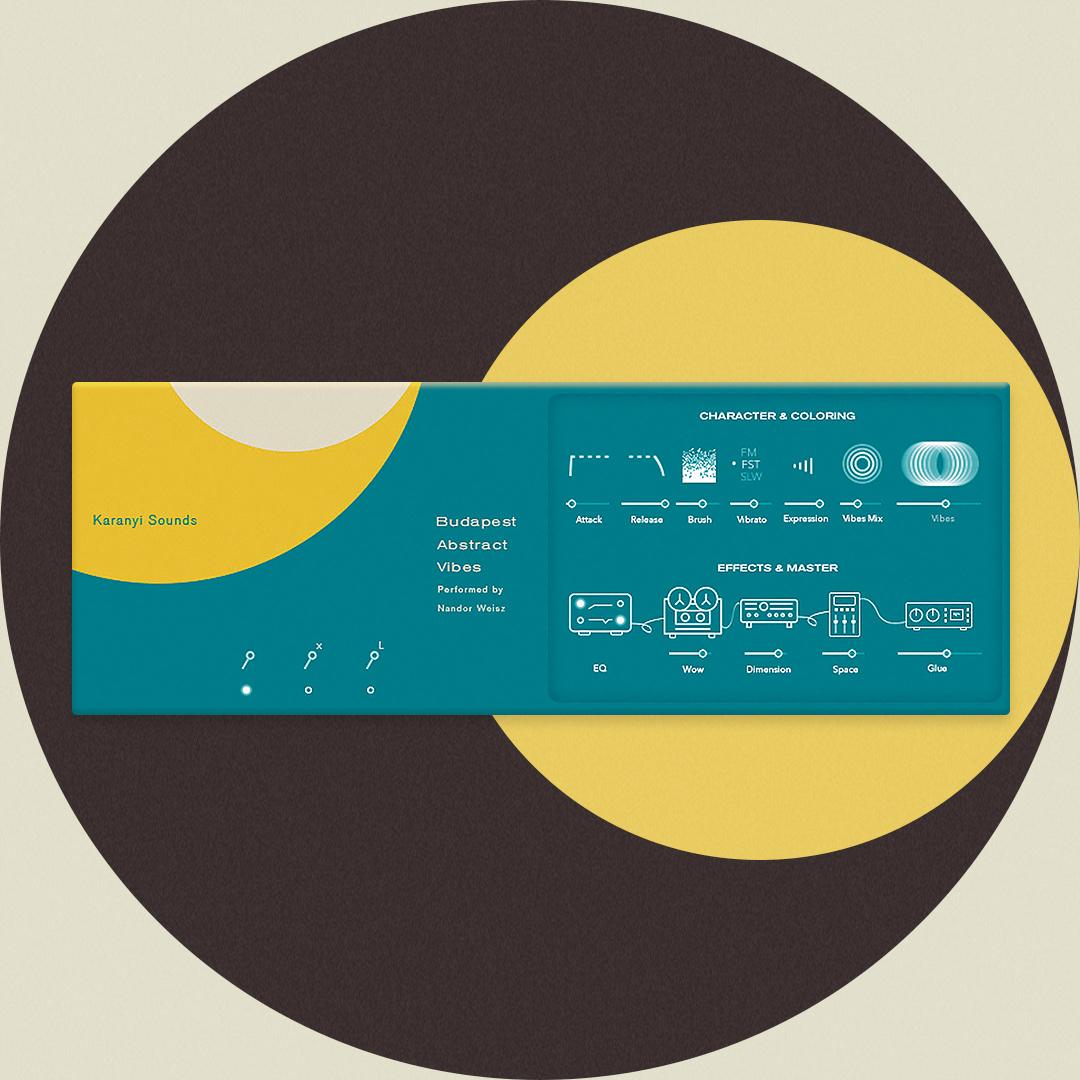 Main Characteristics
Yamaha Concert Vibraphone sampled in a dry studio environment in Budapest
+ Traditional techniques (4 different hit & tremolo instruments played with soft and hard sticks, string bow, and brush
+ 3 velocity layers from piano to forte
+ 5 octaves / instruments
+ 18 GUI controls including tremolo control
+ Recorded with 2 x AT35 (Mid Mix) + Shure SM57 (Close Mix) on Universal Audio Apollo X
+ All GUI elements are MIDI learnable
Additional Articulations
Everything from Traditional Instruments plus
+ 9 synthesizer sublayers sampled from various Dave Smith, Roland analog and modular synths
+ 1 to 3 velocity layers / instrument
+ 5 octaves / instruments
In Collaboration with Nandor Weisz
Nandor Weisz percussionist is graduated from the University of Music and Performing Arts in Munich, Germany. Currently, he is a percussionist at the Hungarian National Philharmonic Orchestra for over twenty years now – the symphonic orchestra led by the world-famous pianist, composer, and conductor Zoltán Kocsis. Weisz is one of the most prominent figures of the Hungarian music scene with decades of experience playing classical music, jazz, and even electronic music.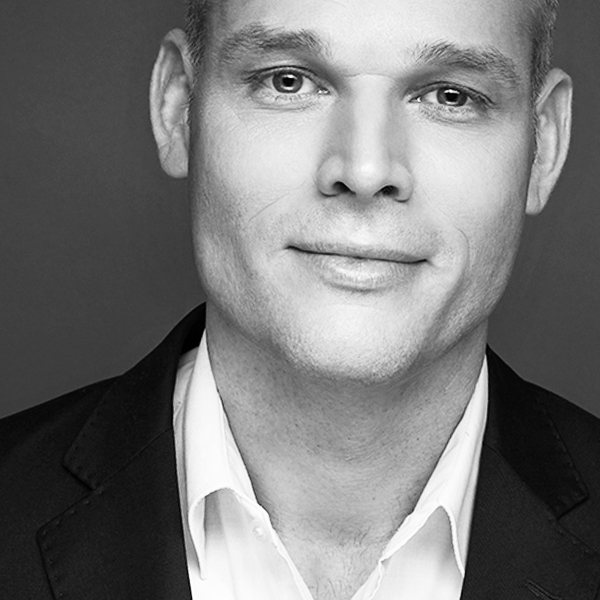 TRADITIONAL HITS & TREMOLOS
01 Vibes Soft Stick
02 Vibes Hard Stick
03 Long Bow Muted
04 Long Pedal Resonance Bow
03 Vibes Soft Close Hit (Brush)
01 Vibes Soft Close Hit
02 Vibes Soft Mid Hit
04 Vibes Soft Mid Hit (Brush)
05 Vibes Soft Close Dead note
06 Vibes Soft Mid Dead note
07 Vibes Soft Mid Dead note (Brush)
08 Vibes Soft Close Dead note (Brush)
09 Vibes Hard Close Hit
10 Vibes Hard Close Hit (Brush)
11 Vibes Hard Mid Hit (Brush)
12 Vibes Hard Mid Hit
13 Vibes Hard Mid Dead note
14 Vibes Hard Close Dead note
15 Vibes Hard Close Dead note (Brush)
16 Vibes Hard Mid Dead note (Brush)
Long Mixes
04 Long Pedal Resonance Bow Mid
01 Long Bow Muted Close
02 Long Bow Muted Mid
03 Long Pedal Resonance Bow Close
Abstract Patches
Keys 03 Drunk Walk Home
Keys 01 Seaside
Keys 02 Strangler
Keys 04 Dodging Bullets
Keys 05 Xylofish
Keys 06 Weird Music Box
Pad 01 JF Sebastian
Pad 02 Flickering Tape
Pad 03 Warm Swarm
Pad 04 Mermaid
Pad 05 Gutter Strings
Pad 06 Catgut
Pad 07 Drag Race
Pluck 01 Analog Plucks
Pluck 02 Modular Nights
Pluck 03 Poprocks
Pluck 04 Cheap Bells
Pluck 05 Green Hills
Soundscape 01 Stellaria
Soundscape 02 Speakerphone
Soundscape 03 Migraine
Soundscape 04 Lost Souls
Soundscape 05 The Deep
Soundscape 06 Public Broadcast