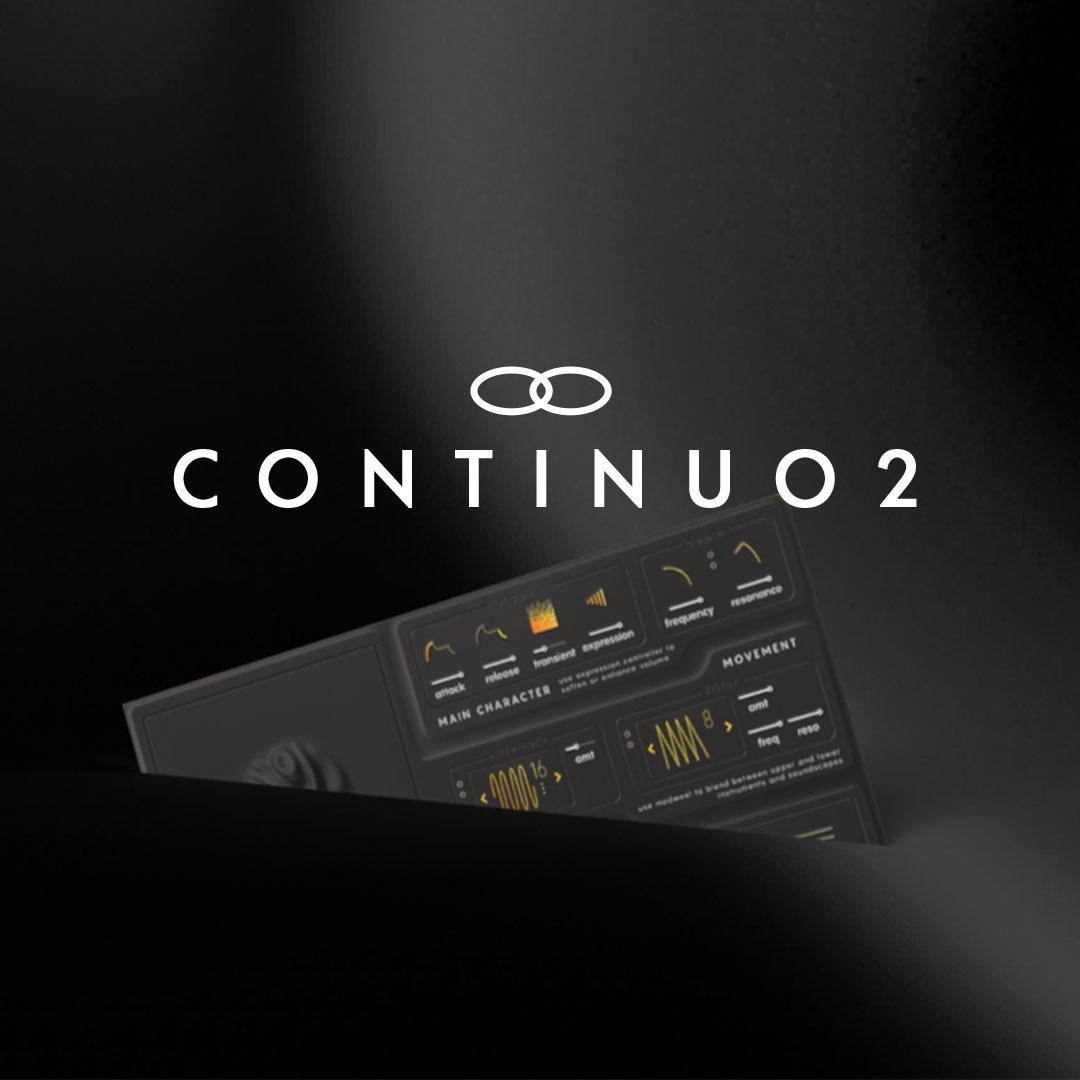 Next chapter in hybrid scoring
Build massive modulations, ethernal soundscapes, hybrid keyboard themes
from super quiet scores to enormous trailer sounds: this is Continuo 2.
Fresh new look and super intuitive interface for Kontakt. Go epic.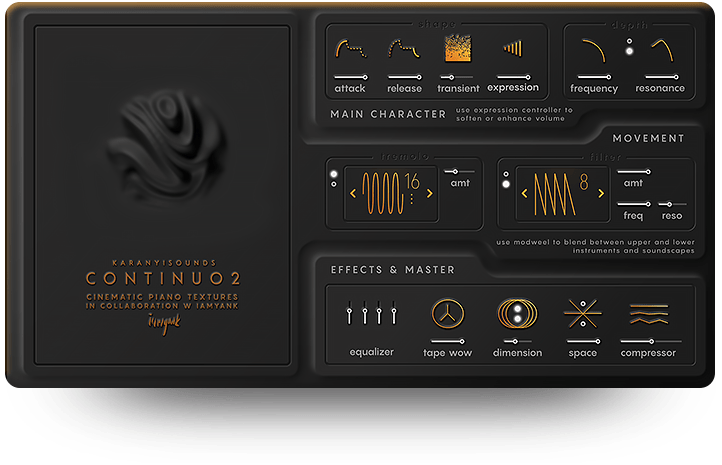 HEAVILY SOUND DESIGNED
PIANOS, ANALOG SYNTHS

24BIT / 48KHZ
STELLAR SAMPLE QUALITY

COMPATIBLE WITH
KONTAKT 5.8.1 OR LATER

HEAVILY SOUND DESIGNED
PIANOS, ANALOG SYNTHS

24BIT / 48KHZ
STELLAR SAMPLE QUALITY

COMPATIBLE WITH
KONTAKT 5.7 OR LATER
Watch the cinematic trailer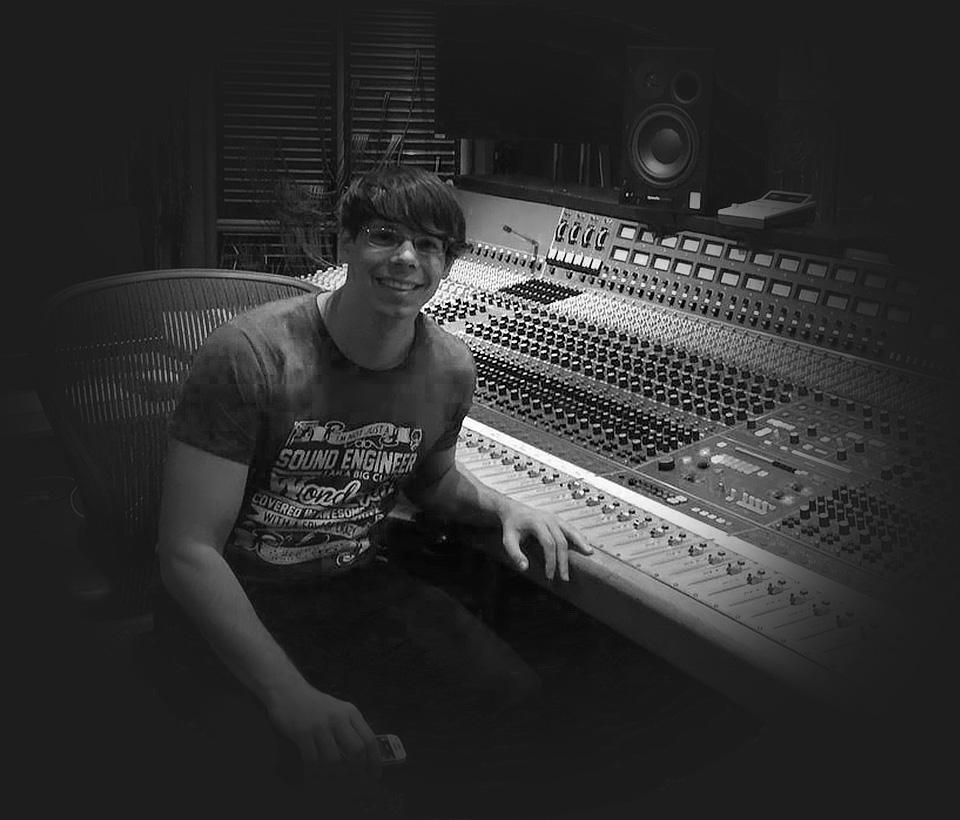 "The sounds of Continuo 2 are original, exciting, organic… Instantly became one of the go-to libraries in my workflow"
– Attila Ats
Trailer & Filmscore Composer
(FarCry 4, Avengers Age of Ultron, Call Of Duty Advanced Warfare)
See in action
Short presentations about the potential of Contino 2 instrument
Character Design. Creative Morphing.
Simple controls, complex sounds: meet our brand new Continuo 2 engine with a futuristic organic look! Blend between 4 heavily sound designed instruments, browse our artist presets to get inspired or create your very own hybrid sounds from scratch.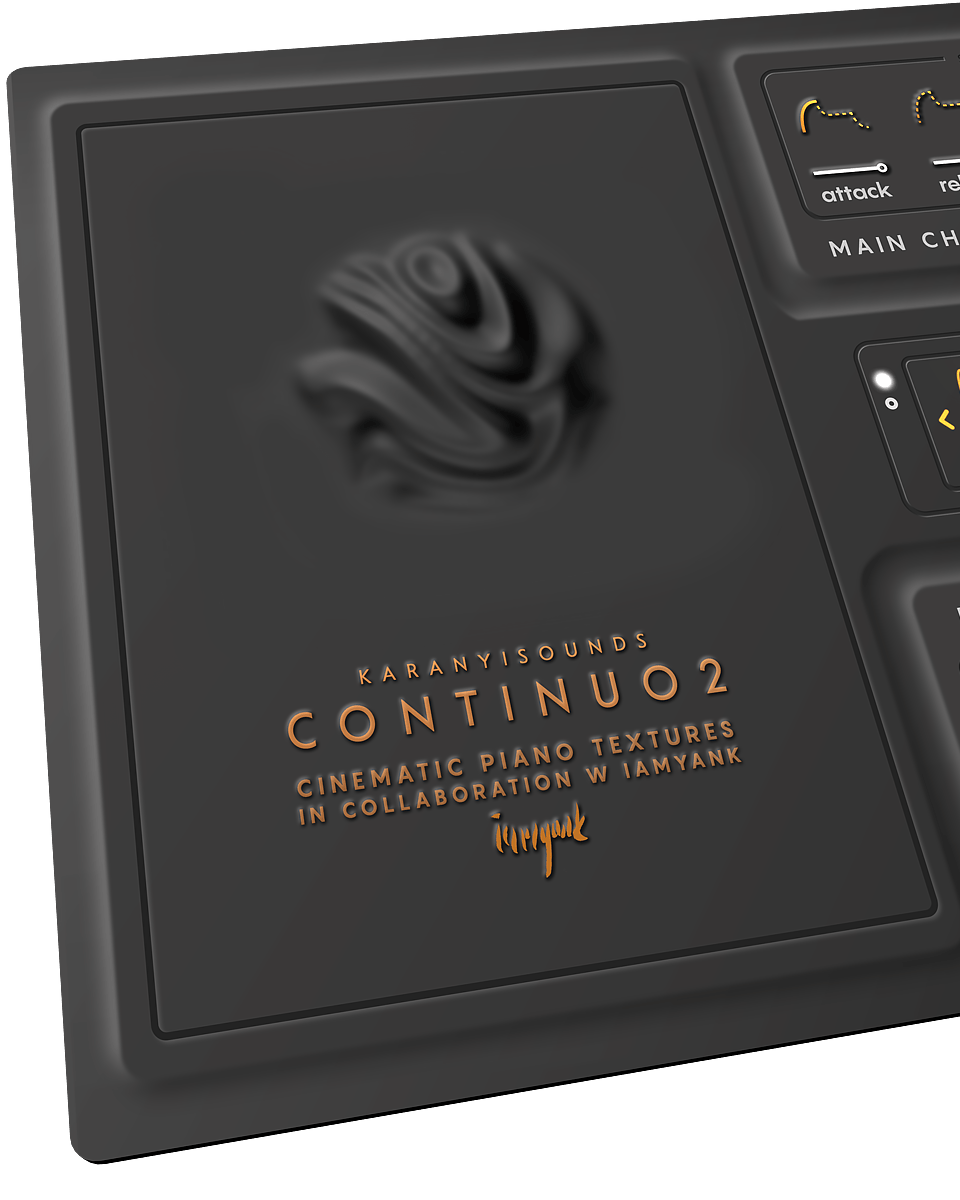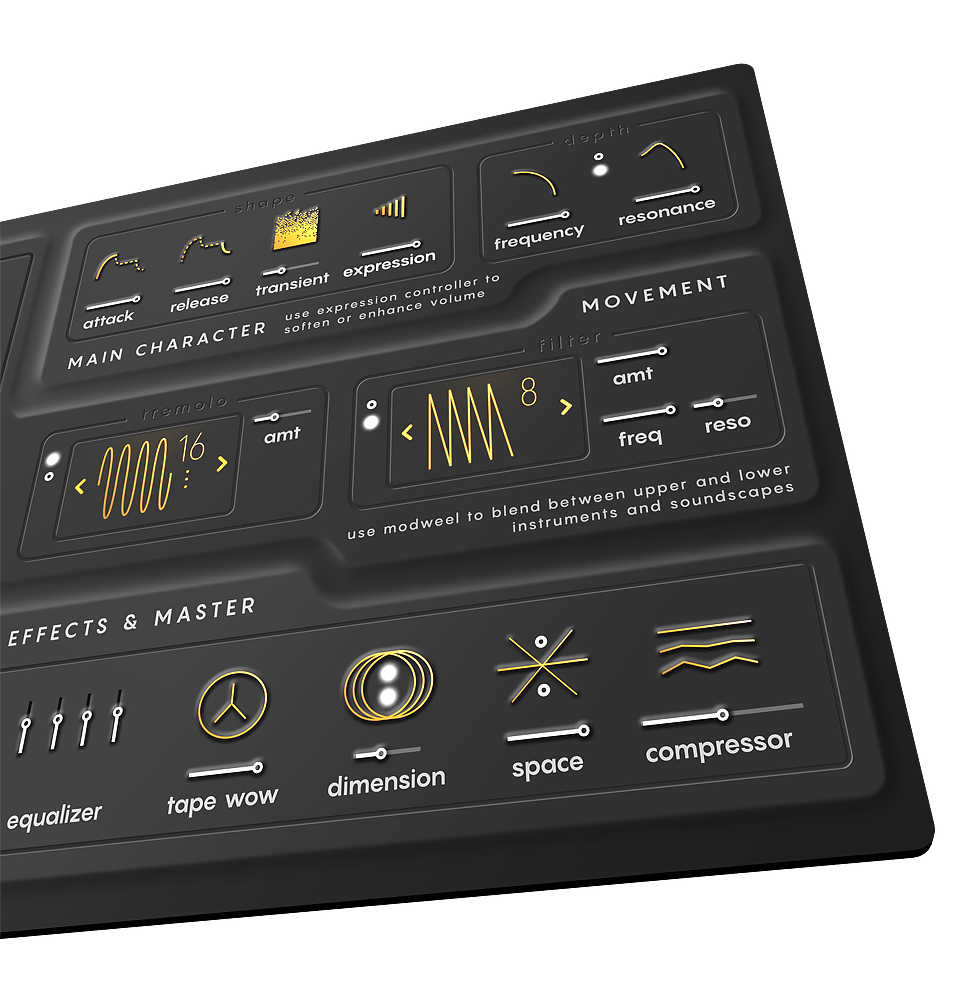 More tools. Polyrhythmic Modulation.
There are no bad choices! Twist, blend, squash, tousle, filter, sharpen, dim, wow, blur, echo, overdrive… We have added over 40+ new controls and special effects to play with.
Now with an additional transient layer control, Prophet 5 style filters, dual pulse control and extended master chain tools.
"Continuo 2 is an endless source of inspiration, it has an incredible quality which will prove useful in the toolkit of any media composer and sound designer"
– Alessandro Mastroianni
Filmscore Composer & Sound Designer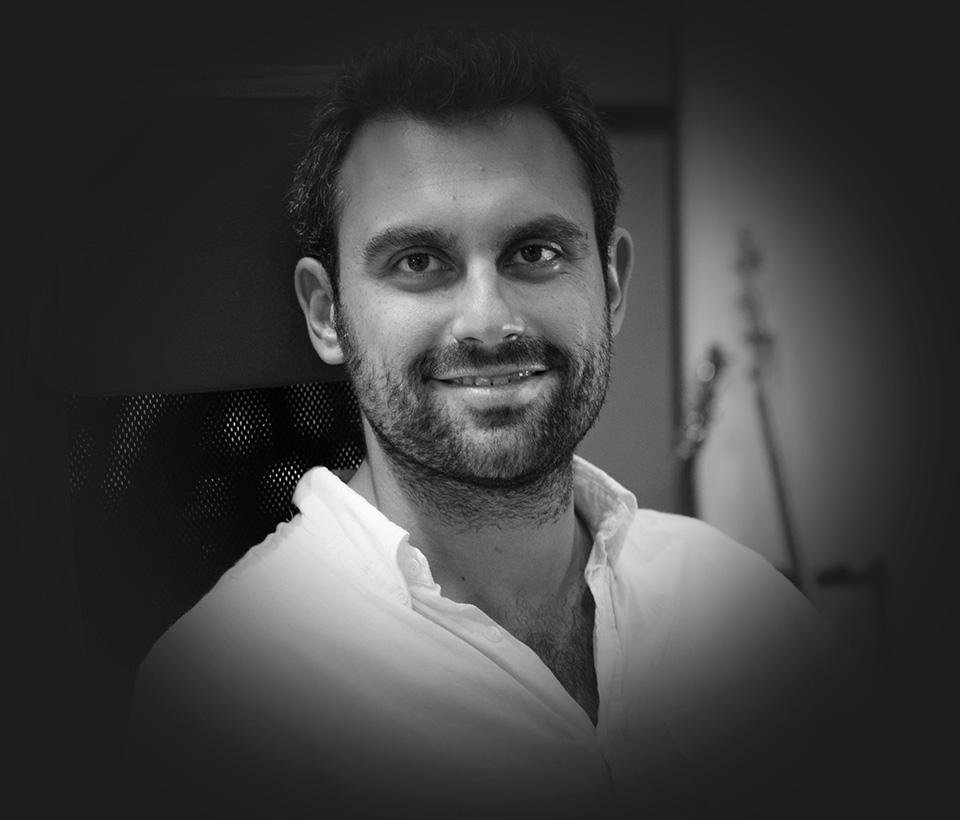 Woods. Metals. Oscillators.
The sound sources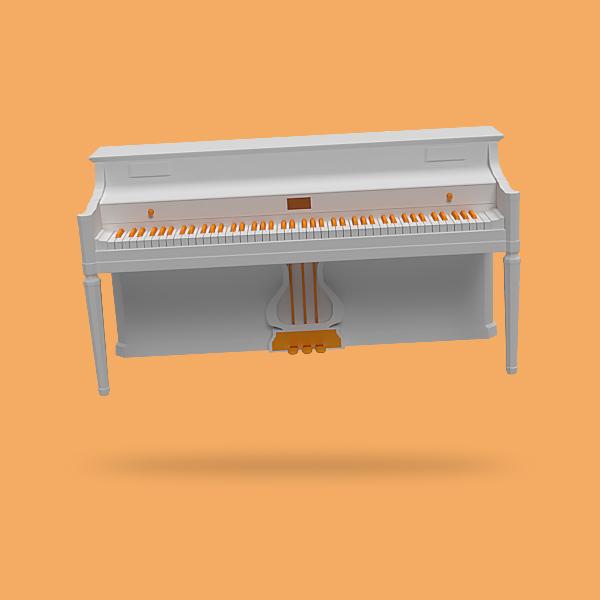 Rare Piano Recordings
We sampled iamyank piano with different unconventional mic setups and playing techniques.
The library contains a traditional piano, a prepared and a hand picked instruments.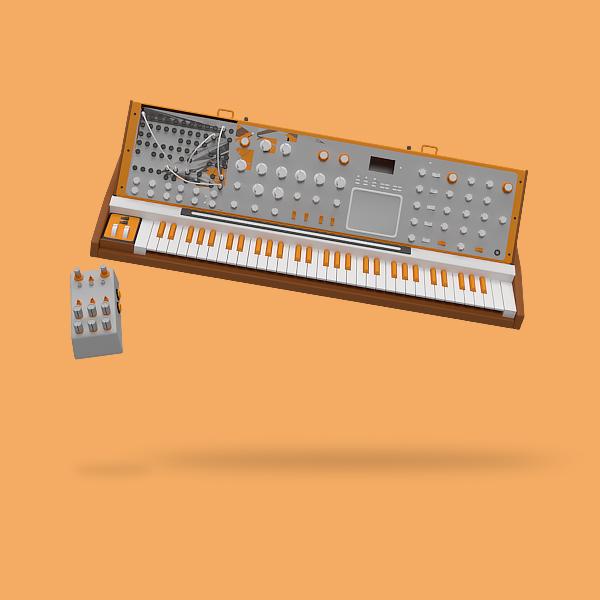 Synthesizers
We enhanced the recordings with various synths such as Sequential Circuits Rev2 and Moog modular modules to give bite, depth and real analog low end to the instrument patches.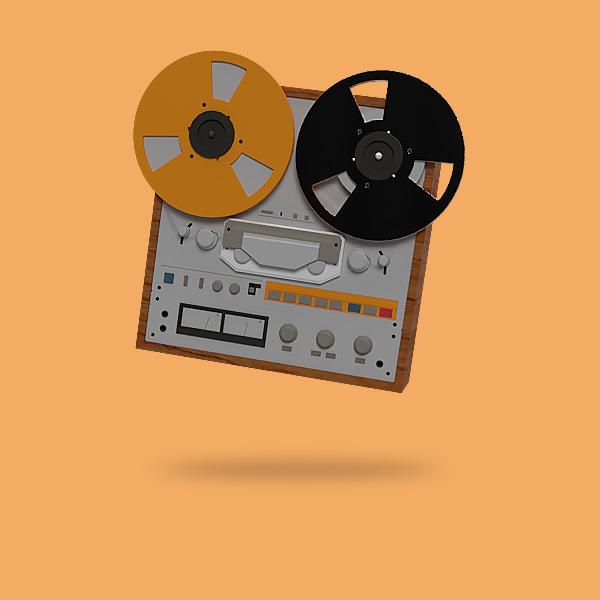 Analog FX & Sound Design
Samples are recorded with analog gear and ran through cassettes and tapes to give a more organic feel. We also processed some of our patches with digital granular effects & distortion stompboxes.
In collaboration with iamyank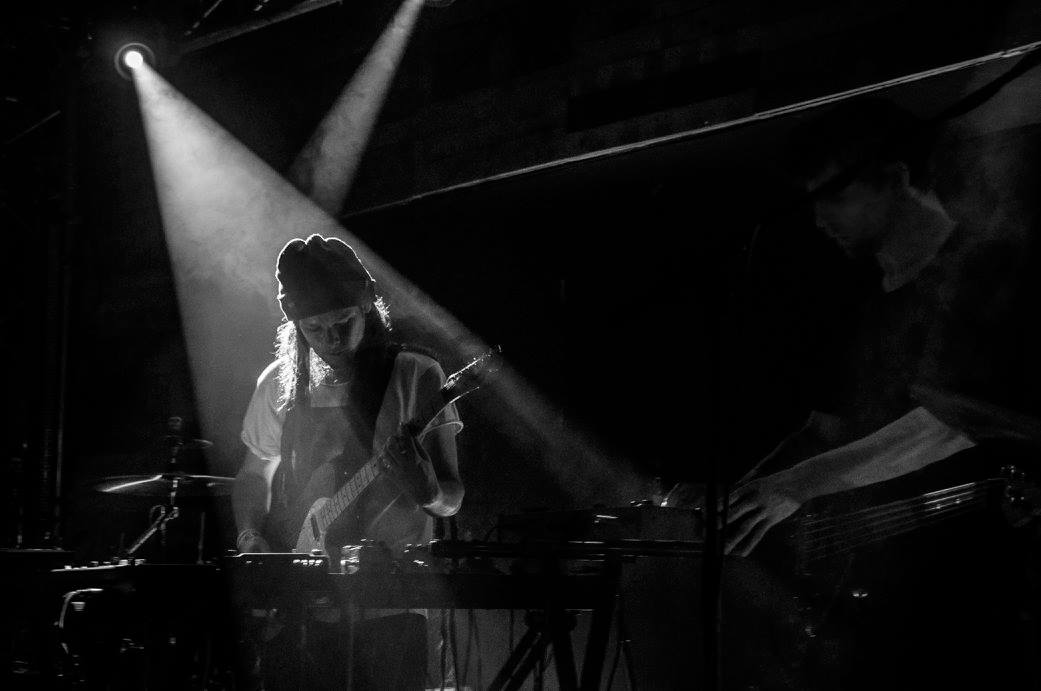 Continuo is created in collaboration with the multi-instrumentalist producer / songwriter iamyank who keeps building up memorable scenes around the audience with futuristic synths, spacey guitar and dirty drums on the edge of instrumental and electronic music. Check out more about iamyank here…
CONTINUO 2
Keys, Pads, Pulses
Including 80+ Artist presets from music composers and sound designers

[DK] Nathan Piano
[DK] Aether Harp
[DK] Into Resonance
[DK] Little Wood (Close to Far)
[DK] Lush (Close to Far)
[DK] Naive Piano
[DK] Neo Baroque
[DK] String in Your Head (Close to Far)
[DK] Wired
[JC] Dull the Senses
[JC] Hammered Melodic Chaos
[JC] Piano Over Pulse
[JC] Piano Shifted Delayed
[JC] Piano Shifted
[JC] Piano Softens the Blow
[JC] Piano Talk Back
[JC] Pulling Memories
[JC] Tub Bells
[JC] Wired Bass Arp
[MA] Green Submarine
[MA] Whale Songs
[YK] Picked Piano
[YK] yank's Piano 1
[YK] yank's Piano 2

[DK] Blur Drone A
[JC] Eastern Sand Storm
[JC] Flutter Crush
[JC] Forward Backwards
[JC] Interstellar Circus
[JC] Laying the Groundwork
[JC] Moody Movement
[JC] Pan Mod up for more 2
[JC] Piano Octave Swimmer
[JC] Piano Organ
[JC] Piano Rising Sinker
[JC] Poseidons Piano
[JC] Slow Piano Boils
[JC] Tack Pan Mod up for more 2
[JC] Tack Pan Mod up for more
[JC] Take Back Again
[MA] Dystopia
[MA] Loosing Data
[MA] Mare
[MA] Organicum
[MA] Reversitas
[MA] The Forest
[YK] Horror 1
[YK] Horror 2
[YK] Pad 1
[YK] Pad 2
[YK] Pad 3
[YK] Pad 4 Volume Up
[YK] Pad 4
[YK] Pad 5
[YK] Pad 6
[YK] Pad 7

[DK] HeliCop (Mid)
[DK] Acid Rain (Slow)
[DK] Blur (Mid)
[DK] Électricité (Slow to Mid)
[DK] Heaven's Vanguard (Mid)
[DK] Mother (Slow)
[DK] Moto (Slow to Mid)
[DK] 1 (Slow)
[DK] RoboChase (Moderate, 1 finger)
[DK] RoboChase 1 (Fast, 1 finger)
[DK] RoboChase 2 (Fast, 1 finger)
[DK] Subdivision (Slow)
[DK] Vocoded Rhythm (Slow)
[JC] Prepared Echo Rhythm
[MA] Cicadas
[MA] Criminology
[MA] Drive
[MA] Signals
[MA] Sneaky Feet
[MA] Street Pianos
[MA] Urban Chaos
[YK] Pulsing
Continuo 2 Summary
150+ Factory & Artist presets
4 Sound Modules + 1 Transient layer
LFO tremolo module with 8 presets
Prophet 5 filter type LFO module with 8 presets
2 custom vintage reverbs
Authentic tape machine wow control
Master EQ, Compressor & Limiter
24bit / 48kHz sample rate​
System Requirements
Mac OS X 10.11 or higher is recommended *
Windows 7 or higher
4 GB of RAM, 8 GB is recommended
Kontakt 5.8.1 or higher (Free Kontakt Player is NOT supported)
64 bit DAW is recommended for optimized performance