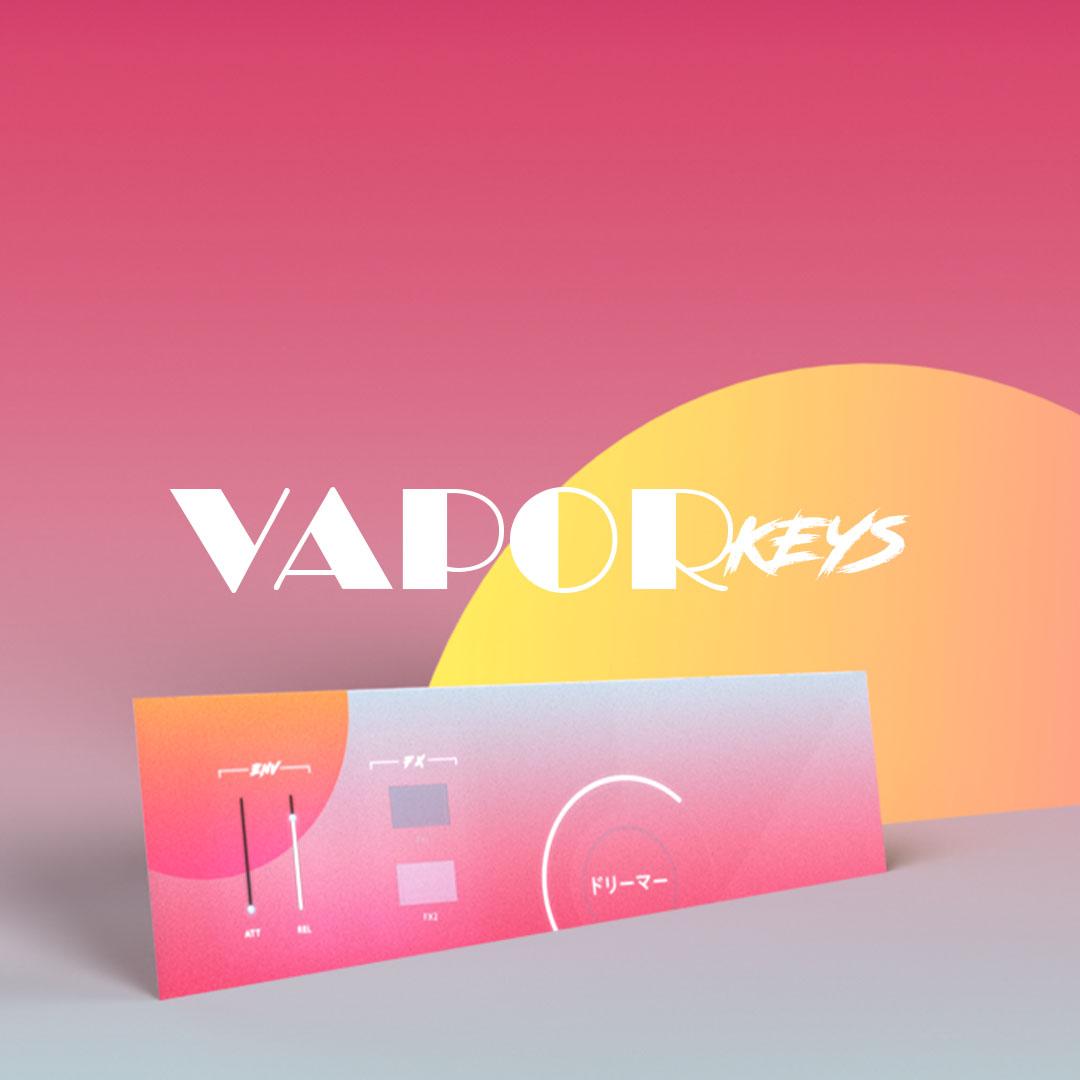 + 3 FM synth sources
+ 100 Presets for film, ambient & electronic music

+ 24BIT / 48KHZ QUALITY
+ OVER 6 GB CONTENT
+ RECORDED WITH ANALOG GEAR


+ KONTAKT 5.7+ FORMAT (Full Version Required)
+ WITH NCW LOSSLESS COMPRESSED SAMPLES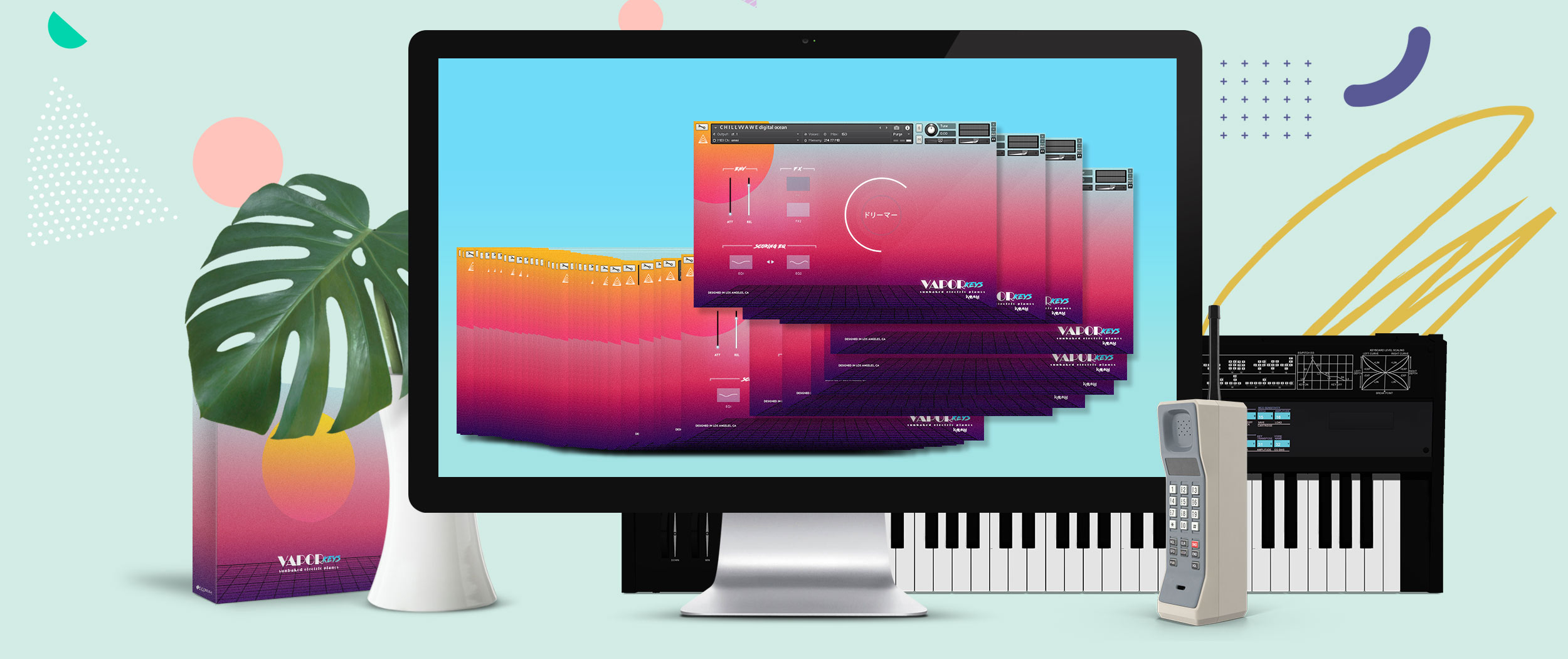 Unleash your 90s nostalgia! We are proud to introduce Vapor Keys: a collection of great sounding FM Electric Piano sample library + an inspiring collection of dreamlike keyboard instruments for Kontakt. It can sound sweet and naive, bright, bold, harsh, trashy, lush & sexy, spacy or even dark and gloomy. Vapor Keys includes 3 deep-sampled classic and modern FM, algorithmic and wavetable synth sources in 1 pack.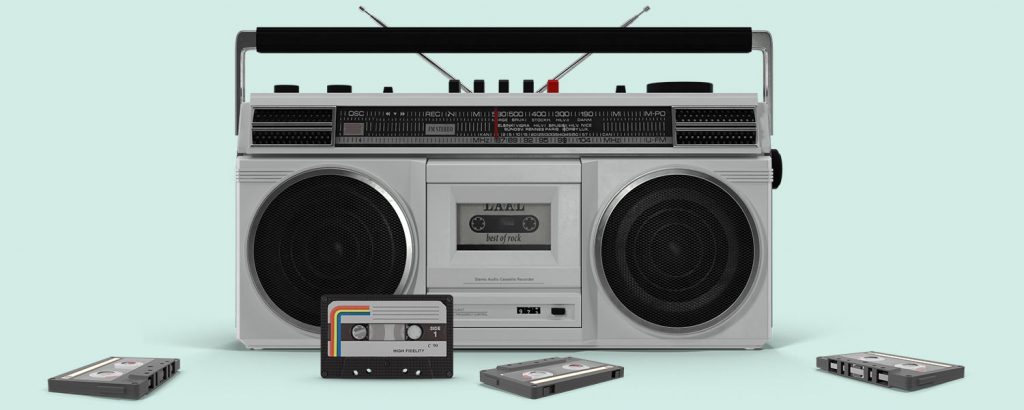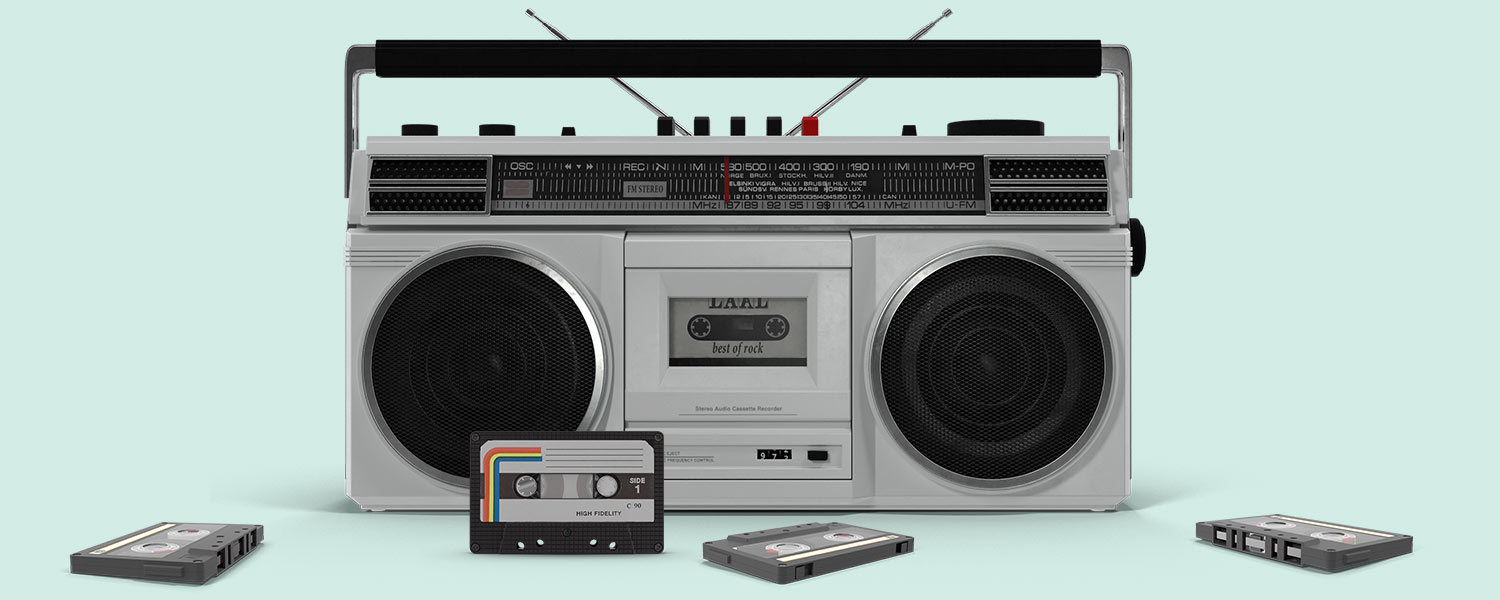 Vapor Keys is a collection of custom Electric Pianos mixed with various FM, Wavetable and Algorithmic synthesizer sounds and designed to create gorgeous and bold modern neo-90s sounds. The collection is inspired by classic movies and artists like Luxury Elite, Macintosh Plus,  2814 or Hong Kong Express. The collection is divided into two parts: Electric Pianos and Vapor Keys
Electric Pianos are dry, multi-velocity sampled instruments with classic EP presets from vintage FM gear with 2 effects/patch: a detuned chorus and a phaser. With this selection, you get access to great authentic FM Electric Pianos from the 80s and 90s. All samples are recorded key-to-key in 24 bit 48kHz. We captured these sounds with analog gear and by applying the minimum software post-production process to keep these patches rich and fresh.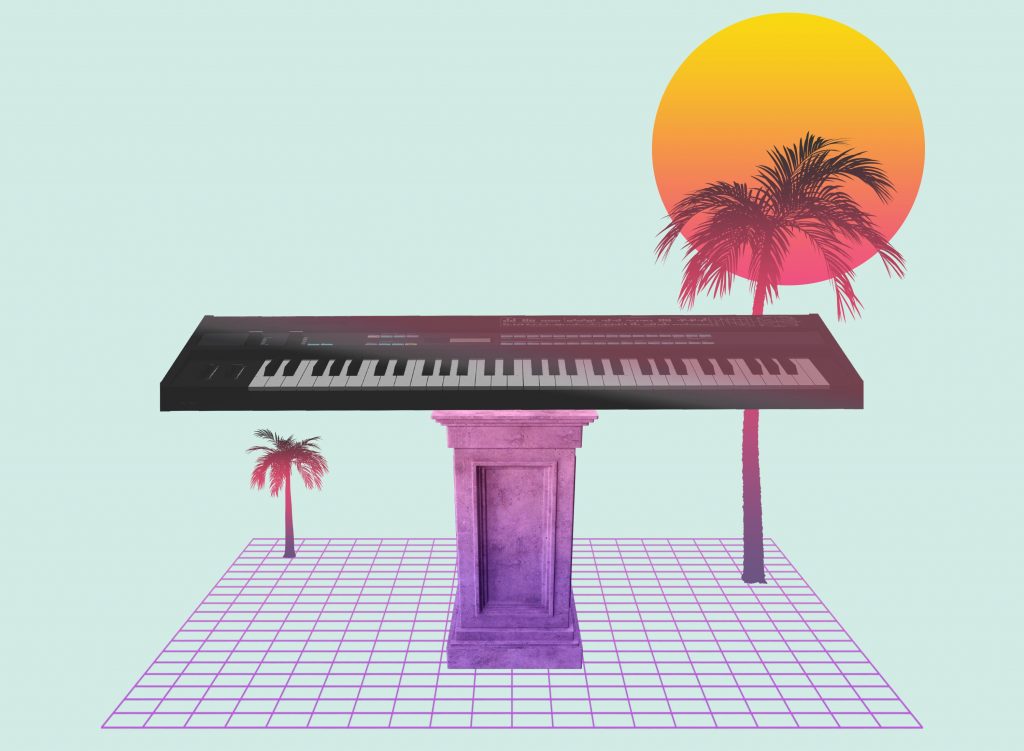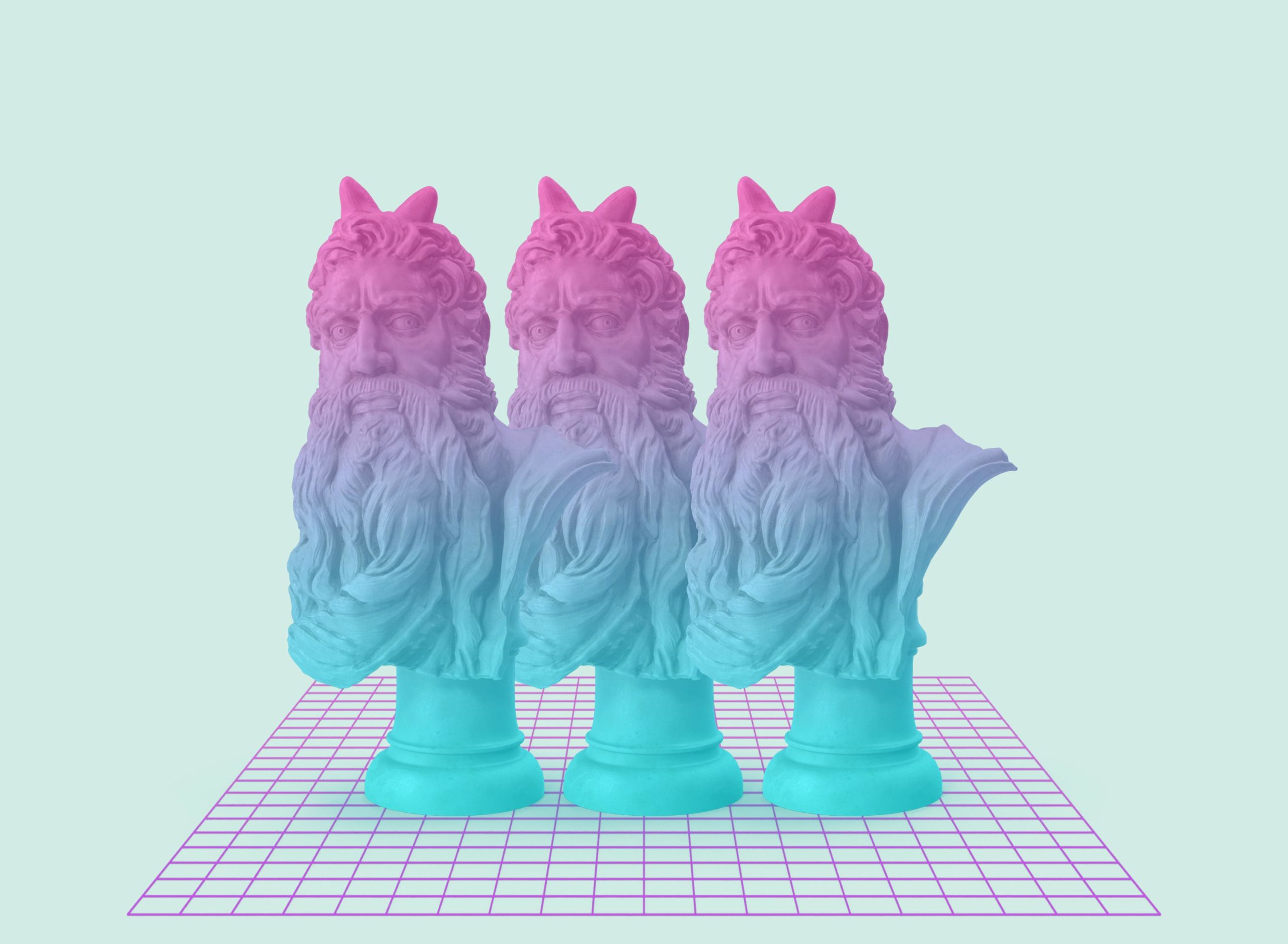 Vapor Keys are heavily sound-designed keyboard instruments with dry and wet signals mixed together from various FM pianos, other synth sources and reverb gears. These patches are great for chords, arps and shorter soundscapes. We captured authentic, classic instruments algorithmic and fm (Yamaha DX7 and TX81z) and modern wavetable (Arturia MicroFreak) synthesizers along with various Eventide reverb units and tape machines to create these extraordinary presets.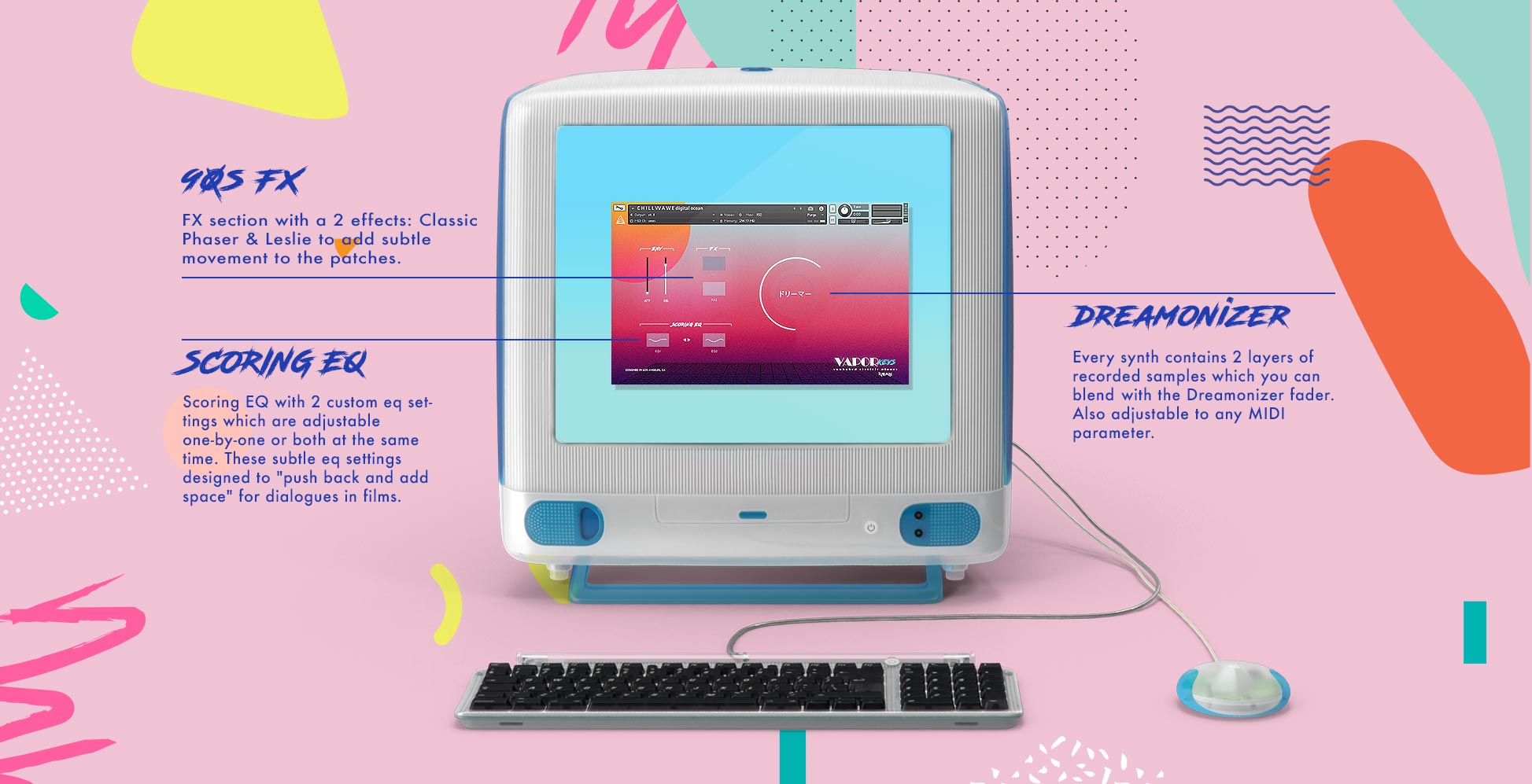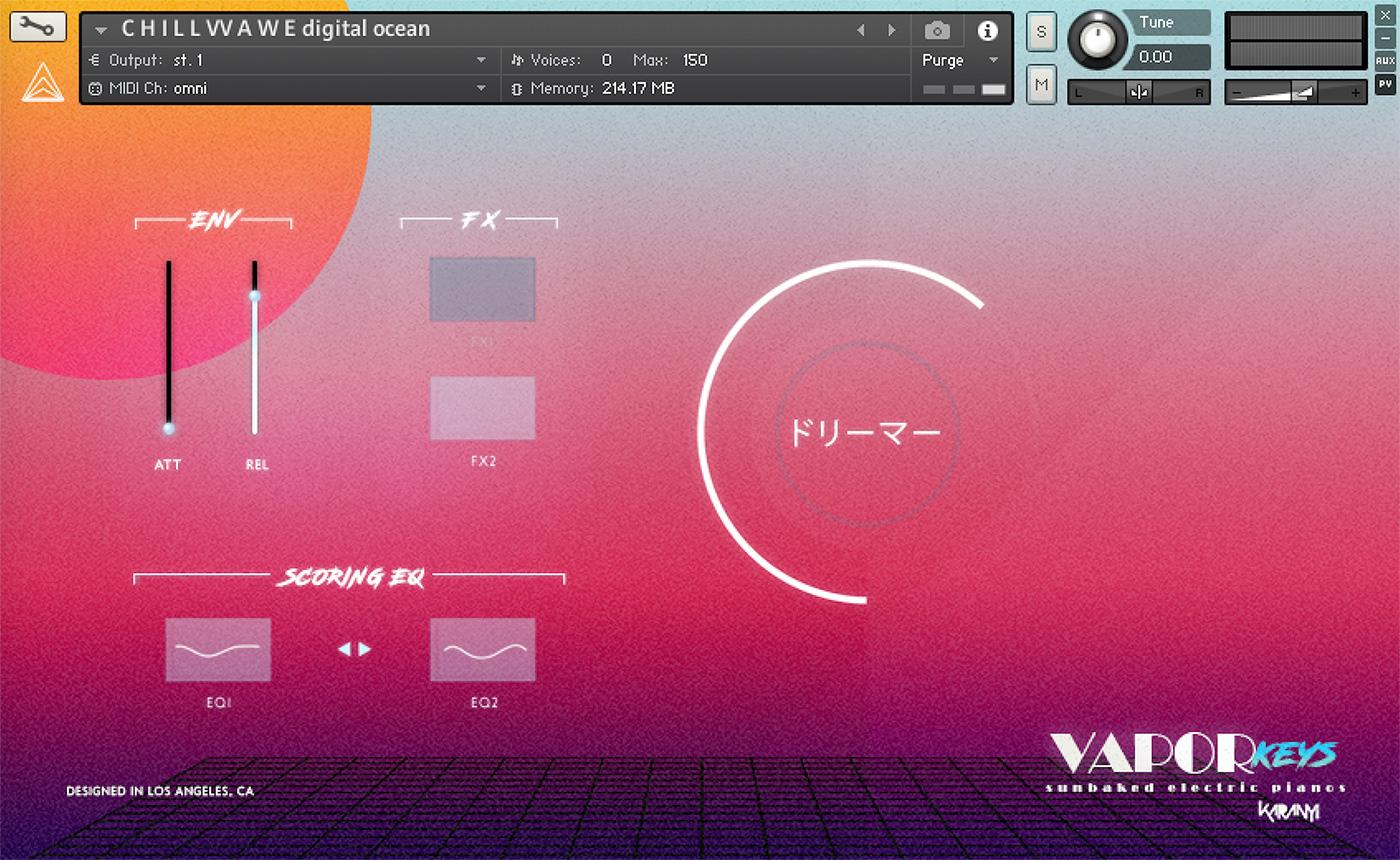 Combinations of various electric piano and wavetable synth patches with additonal spaces
+ Custom Yamaha DX7
+ Arturia MicroFreak
+ Various wavetable & algorithmic synthesis sounds such as electric pianos, marimbas, strings, CMI Fairlight
+ Full scales
+ Neve 1073 Preamp + Roland Dimension D + Studer A800 used for recording path
+ Eventide Blackhole, Lexicon 224 effect processors
+ 2-5 layers / patch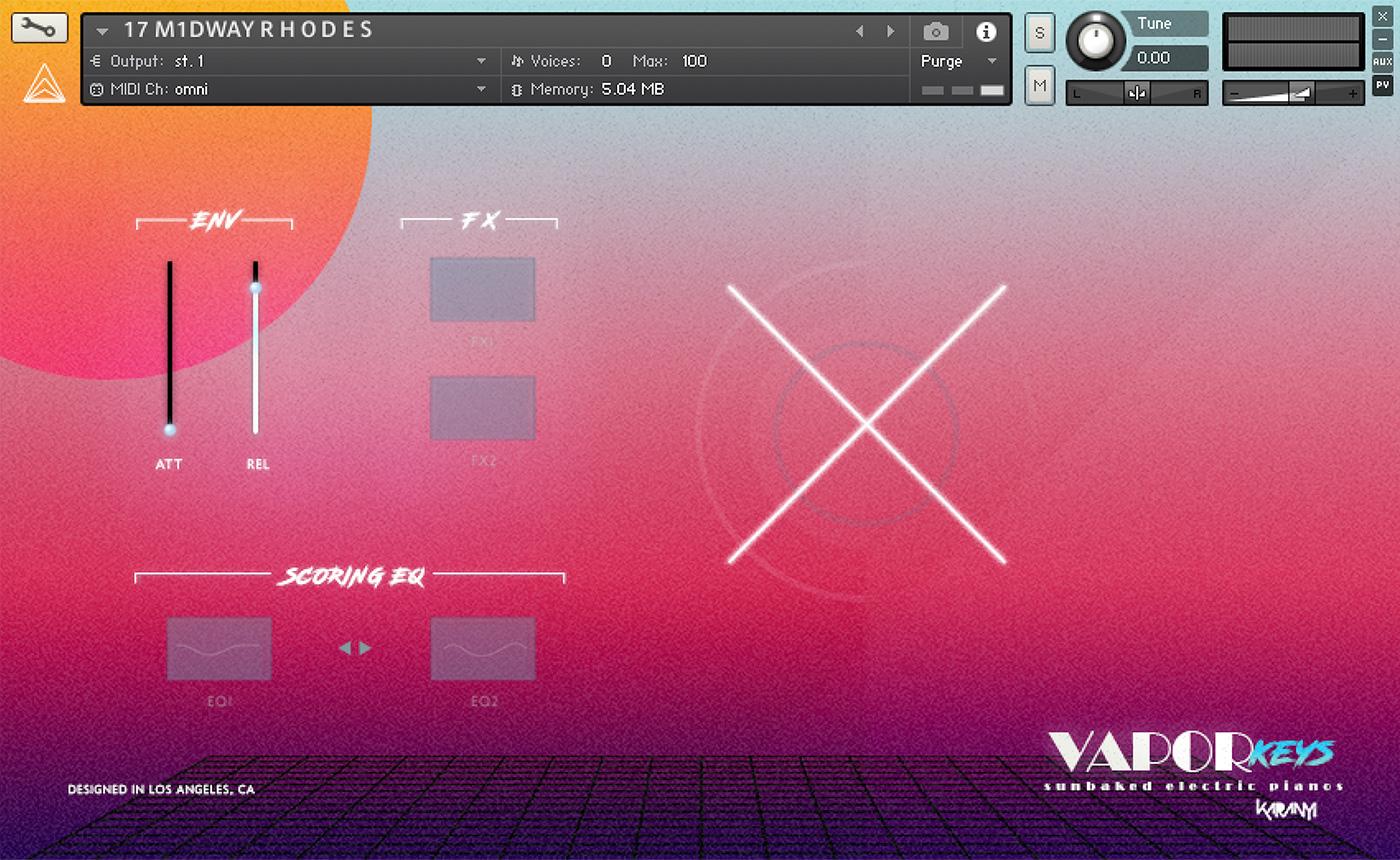 Multi-layer sampled Electric Piano patches with keybed noises for additional reality and playability
+ Custom Yamaha DX7
+ 9 Electric Piano patches
+ Full scales
+ Neve 1073 Preamp + Roland Dimension D + Studer A800 used for recording path
+ 3-4 dynamic layers / patch
The concept behind SYNTHS Series is to build a ROMpler-like sampled instrument which sounds as great as the original synths. The GUI is extremely simple & easy-to-use: most of the controls were tailored for each patch.
Electric Pianos
DK standard 01.nki
DK standard 02 w chrs.nki
DK standard 03 (with keybed).nki
DK standard 04 (with keybed) w chrs.nki
DK standard 05 (with keybed) jazz record.nki
EchoKeys 01.nki
EchoKeys 02 Beer Glass.nki
EchoKeys 03 Little Bites.nki
EchoKeys 04 Glassworks.nki
LA standard E L I T E 01.nki
LA standard E L I T E 02 w chrs.nki
LA standard E L I T E 03 wobble jazz.nki
LA standard E L I T E 04 (with keybed).nki
LA standard E L I T E 05 (with keybed) w chrs.nki
M1DWAY R H O D E S 01.nki
M1DWAY R H O D E S 02 Teléphone.nki
M1DWAY R H O D E S 03 Artwork Chrs.nki
M1DWAY R H O D E S 04 Twin Pads.nki
preset_grand 01 (with keybed).nki
preset_grand 02 (with keybed) teléwide chorus.nki
preset_grand 03 (with keybed) phasis.nki
preset_grand 04.nki
preset_grand 06 w chrs.nki
preset_grand 07 Movement.nki
preset_grand 08 Soft Steps.nki
Sunset EP 01.nki
Sunset EP 02 w chrs.nki
Sunset EP 03 phonesex.nki
TX Keys 01.nki
TX Keys 02 w Chrs.nki
TX Keys 03 freshBreeze.nki
TX Keys 04 RedRoom.nki
Vista Corporate Piano 01.nki
Vista Corporate Piano 02 Telltale.nki
Vista Corporate Piano 03 Elevator Music.nki
Vista Corporate Piano 04 Shareware Pad.nki
VVODO 01.nki
VVODO 02 w chrs.nki
VVODO 03 (with keybed).nki
VVODO 04 (with keybed) Soft Touch.nki
VVODO 05 (with keybed) Glass Mountain.nki
Vapor Pianos
C H I L L VV A W E 01.nki
C H I L L VV A W E 02 digital ocean.nki
C H I L L VV A W E 03 Melted Gum.nki
C H I L L VV A W E 04 Archivement.nki
CloudMake(R) 01.nki
CloudMake(R) 02 O-TWO.nki
CloudMake(R) 03 Kissed by the Tape.nki
CloudMake(R) 04 korus.nki
dream-dot-exe 01.nki
dream-dot-exe 02 lobby naturel.nki
dream-dot-exe 03 lobby Roundaround.nki
dream-dot-exe 04 lobby.nki
Fairlight5 01 Hello From The Other Side.nki
Fairlight5 02 W A S H F A (C) E.nki
Fairlight5 03 Midnite xpress.nki
Fairlight5 04 Budapest Noire.nki
Fairlight5 04 Soft Shade.nki
H E A V E N Ctrl 01.nki
H E A V E N Ctrl 02 heavycompress.nki
H E A V E N Ctrl 03 Forever.nki
L U X U R Y 01.nki
L U X U R Y 02 Lobby.nki
L U X U R Y 03 In phase.nki
L U X U R Y 04 nitetime.nki
L U X U R Y 05 Los Angeles Highway.nki
M1DWAY R H O D E S 01.nki
M1DWAY R H O D E S 02 blur.nki
M1DWAY R H O D E S 03 Dimension.nki
M1DWAY R H O D E S 04 Pink Loyd.nki
MIAMIrimba 01.nki
MIAMIrimba 02 Little Ones.nki
MIAMIrimba 03 Loved Ones.nki
MIAMIrimba 04 Time Erased.nki
microtables 01.nki
microtables 02 Varitable.nki
microtables 03 Attackable.nki
microtables 04 Spectable.nki
SP4CE-A-C0rD 01.nki
SP4CE-A-C0rD 02 Far.nki
SP4CE-A-C0rD 03 Atom-o-Movie.nki
SP4CE-A-C0rD 04 Ledder Down.nki
starStrng2 01 Empty City.nki
starStrng2 02 Lush City.nki
starStrng2 03 Blue City.nki
starStrng2 04 Metro City.nki
Verbatim(C) 01.nki
Verbatim(C) 02 bellstar arpology.nki
Verbatim(C) 03 digitunder.nki
Verbatim(C) 04 Far Dust.nki
Verbatim(C) 05 vaporwash.nki
Verbatim(C) 06 bellstar.nki
w!ndows95mem0r1es 01.nki
w!ndows95mem0r1es 02 Middleland.nki
w!ndows95mem0r1es 03 Opposite.nki
w!ndows95mem0r1es 04 Shiner.nki
w!ndows95mem0r1es 05 Ctrl-Alt-Del.nki
wavetermC 01.nki
wavetermC 02 Vapor pad.nki
wavetermC 03 Phase pad.nki
wavetermC 04 Happy People.nki

Minimum Requirements
+ Windows 7 (latest Service Pack, 32-/64‑bit), Intel Core Duo or AMD Athlon 64 CPU, 2GB RAM
+ Mac OS 10.7 or higher, Intel Core Duo CPU, 2GB RAM
+ 4 GB free disk space
+ A full version of Kontakt 5.7.3 or above
+ 1 700+ samples
+ 24bit / 48kHz sample rate​
+ 3 GB total size (6 GB uncompressed wav)
+ Recorded with Universal Audio Apollo 8p
+ Equipment used: Neve 1073 Preamp + Roland Dimension D + Studer A800
+ Kontakt 5.7.3+ required
+ Royalty free license
+ Envilope slider: Attack & Release
+ 2 Effects: 90s Chorus and Phaser (2 effects / Instrument)
+ 2 SSL-style EQs: Bass Booster – Mid Attenuator & Mid Attenuator – Hi Booster combo
+ Pole wheel for soft sample group blending
+ Custom GUI with SYNTHS Engine​ 2.1
50%

43%